BOOK BLITZ - A Counterfeit Wife by Paulett Golden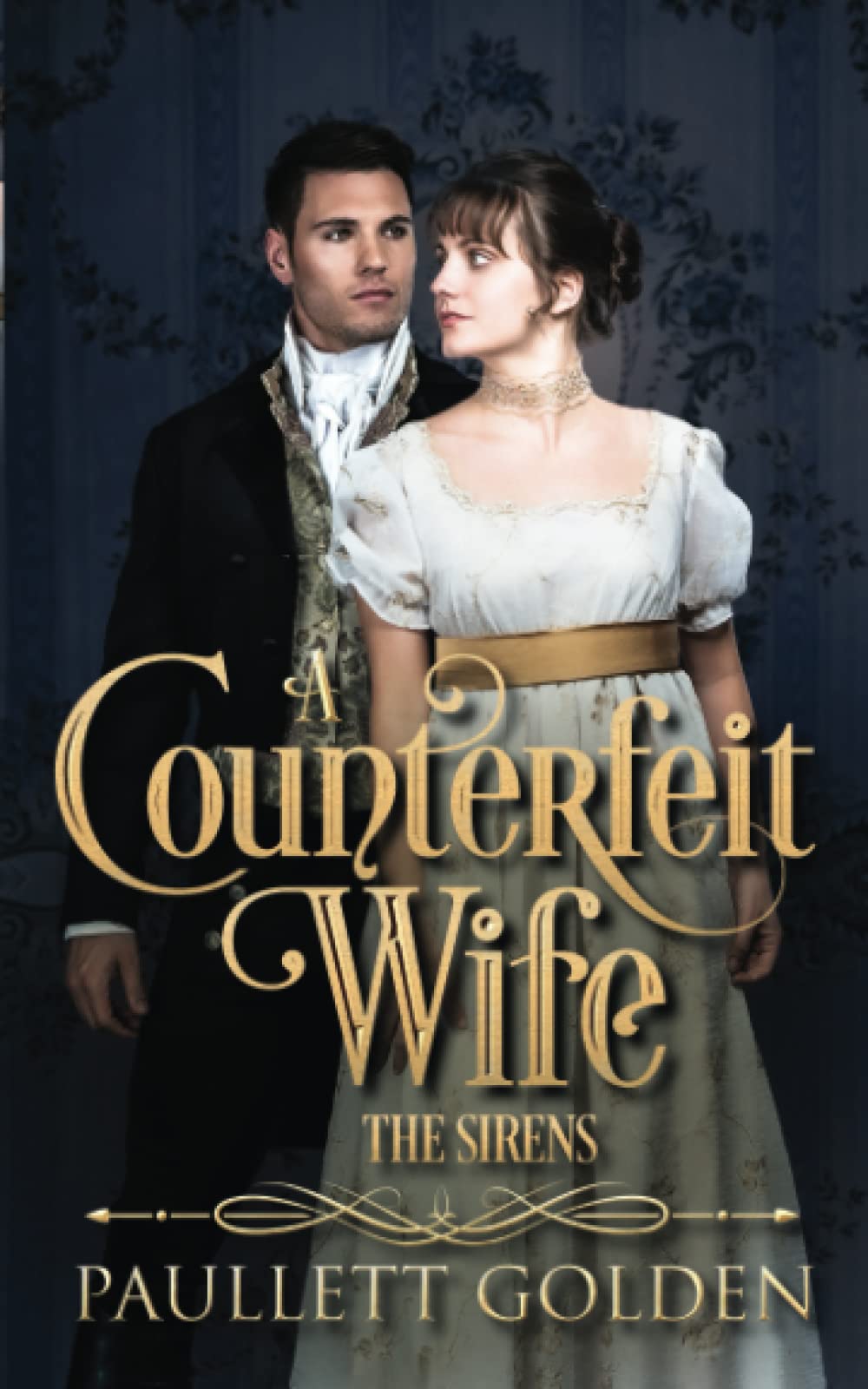 Historical Romance
Date Published: October 10, 2022
When a lady's maid poses as the hero's contracted bride, both hero and heroine must reinterpret marriage and unconditional love.
Trevor Gaines, the Marquess of Pickering, falls in love with his wife. The catch? The woman is an impostor. Desperate for money, he arranges a fast marriage with the wealthiest dowry in England. Not until after the wedding does he realize he married the wrong woman.
J'non Butler is a maid accompanying her mistress for an arranged marriage. When her mistress elopes with another man, J'non marries the marquess, posing as the man's contracted bride.
This is the love story of Trevor and J'non as they defy convention and find passion in their bed of lies.
About the Author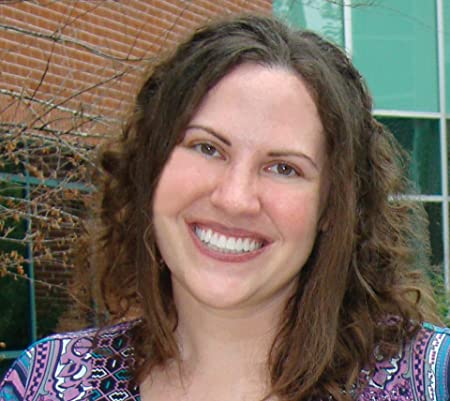 Celebrated for her complex characters, realistic conflicts, and sensual portrayal of love, Paullett Golden writes historical romance for intellectuals. Her novels, set primarily in Georgian England, challenge the genre's norm by starring characters loved for their flaws, imperfections, and idiosyncrasies. Her plots explore human psyche, mental and physical trauma, and personal convictions. Her stories show love overcoming adversity. Whatever our self-doubts, love will out.
Contact Links
Purchase Link