BOOK BLITZ - A Shadow by Gitte Tamar - BUY NOW!
Children's Book
Date Published: September 1, 2022
Publisher: BTW LLC
Are you afraid of the dark? Come on a journey, and Follow a spooky shadow's haunting call. Read if you dare, and be prepared to be transported through a whimsical, gothic tale with illustrations.
About the Author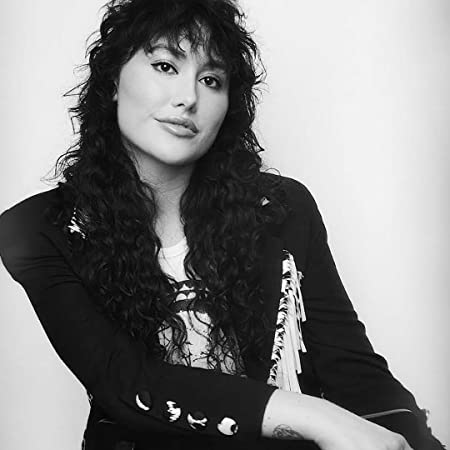 Brigitte, "Gitte," Tamar was born in a small rural Oregon town. Growing up, she was enthralled by scary tales featuring poetic tones and consistently gravitated towards writing darkened narratives. In the different storylines, Brigitte explores the harsh realities of social issues faced by today's generations. This includes the dark outcomes brought on by peer pressure, addiction, homelessness, mental illness, childhood trauma, and abuse. She feels it is essential to share narratives that refrain from sugarcoating the topics society tends to shy away from.
Contact Links
Purchase Link