BOOK BLITZ - Treading Your Own Pathy by Crystal White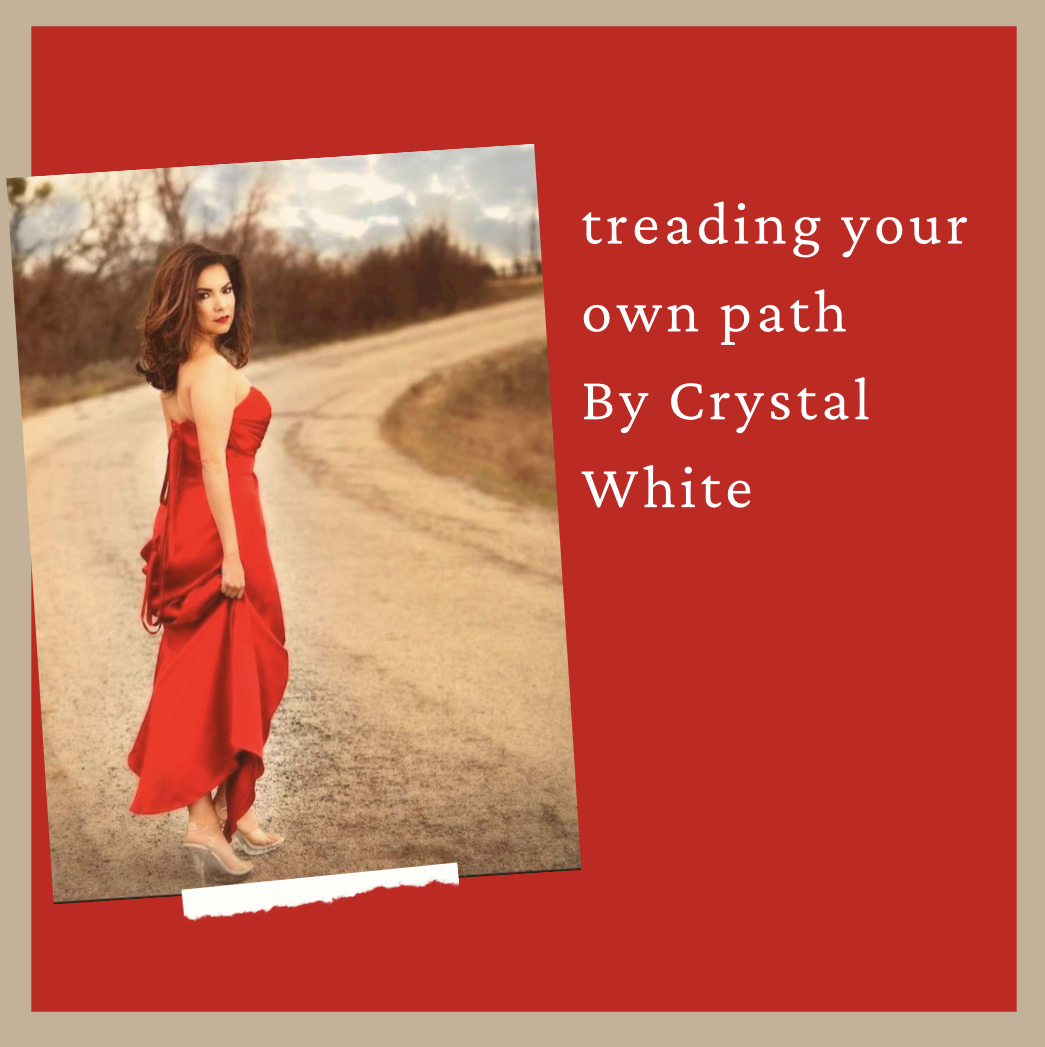 Journal / Christian
Date Published: September 6, 2022
Prayer Journal is an invaluable tool to help you record both your daily and your long-term prayers! This journal is a great way to reflect on God's Word, focus on what God is teaching you, and track the progress you are making in your spiritual journey.
About the Author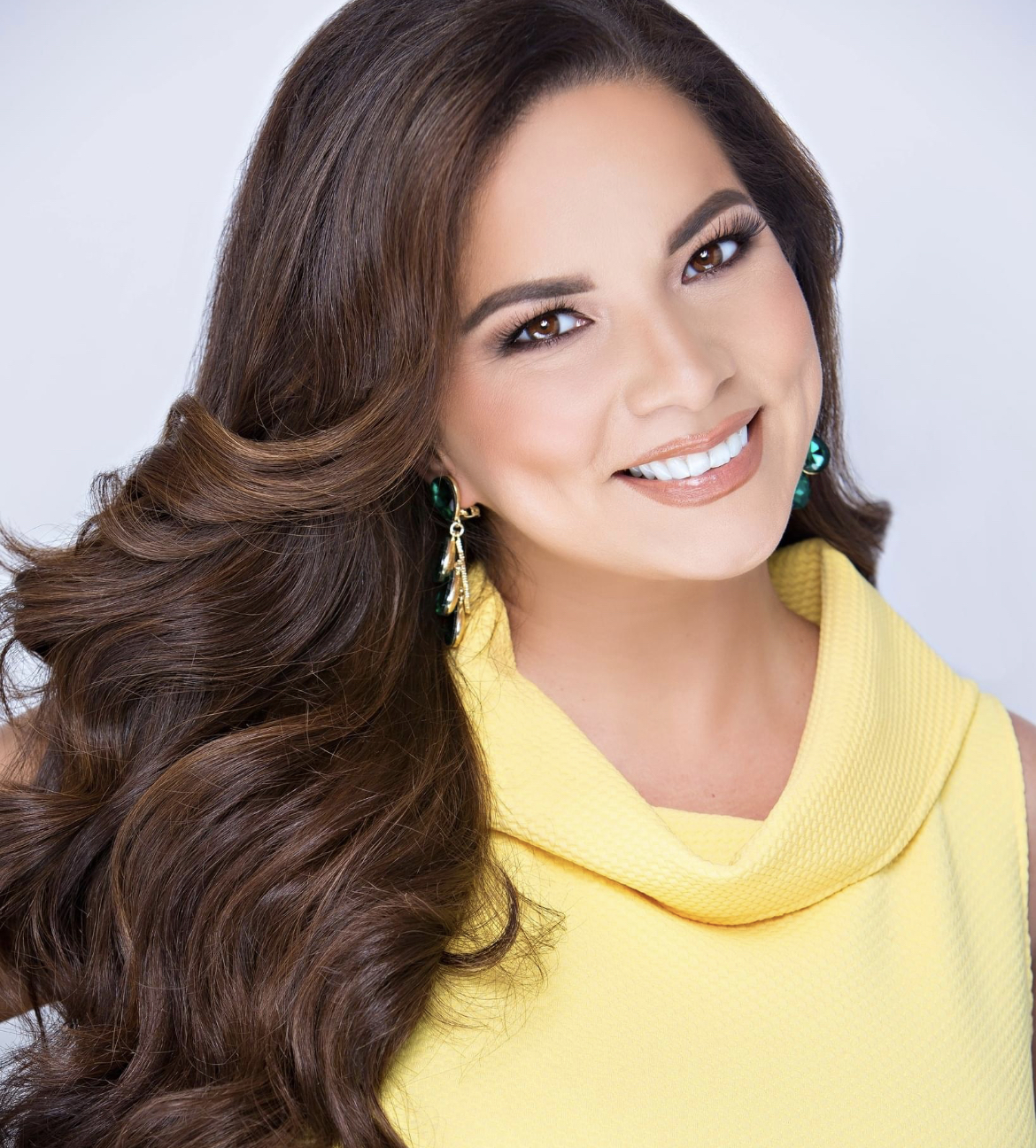 Crystal White is the reigning Ms Texas Cosmos United States and competed in the National Ms. Cosmos United States in Orlando, Florida in July of 2022. Crystal is a Harvard Business School graduate, has earned an MBA and BBA from Texas A&M University and will earn her Phd in the Spring of 2024. She has an exciting and successful career in the Aerospace and National Defense Industry where she has excelled for over 20 years. Crystal is a 20-year advocate for Raising Awareness against Domestic Violence and has passionately served on Executive Boards of Domestic violence shelters and helped multiple organizations raise funds and resources.
In addition to academic and philanthropic achievements, Crystal has graced the covers of International Face magazine, and been featured in Crowns Magazine, Salt Fashion Magazine, Seventeen magazine and Your Prom magazine. She has also modeled in New York Fashion week, and worked on TV and film sets such as: Oliver Stones's 'Any Given Sunday,' CBS Walker Texas Ranger and feature film Universal Soldiers II.
As a survivor of domestic violence, her passion and mission are to spread a message of hope, strength and perseverance. She serves as living proof that obstacles can not only be faced but boldly overcome towards an enriched and empowered future. Crystal is an active mentor and has been a guest speaker at schools, graduation ceremonies, and Women's Empowerment events. She has also spoken at numerous fundraiser events for victims of domestic violence and is open to booking appearances during her year as Ms. Texas Cosmos United States in 2022!
Purchase Link