BOOK REVIEW - Bod Behavior by Isabel Chiara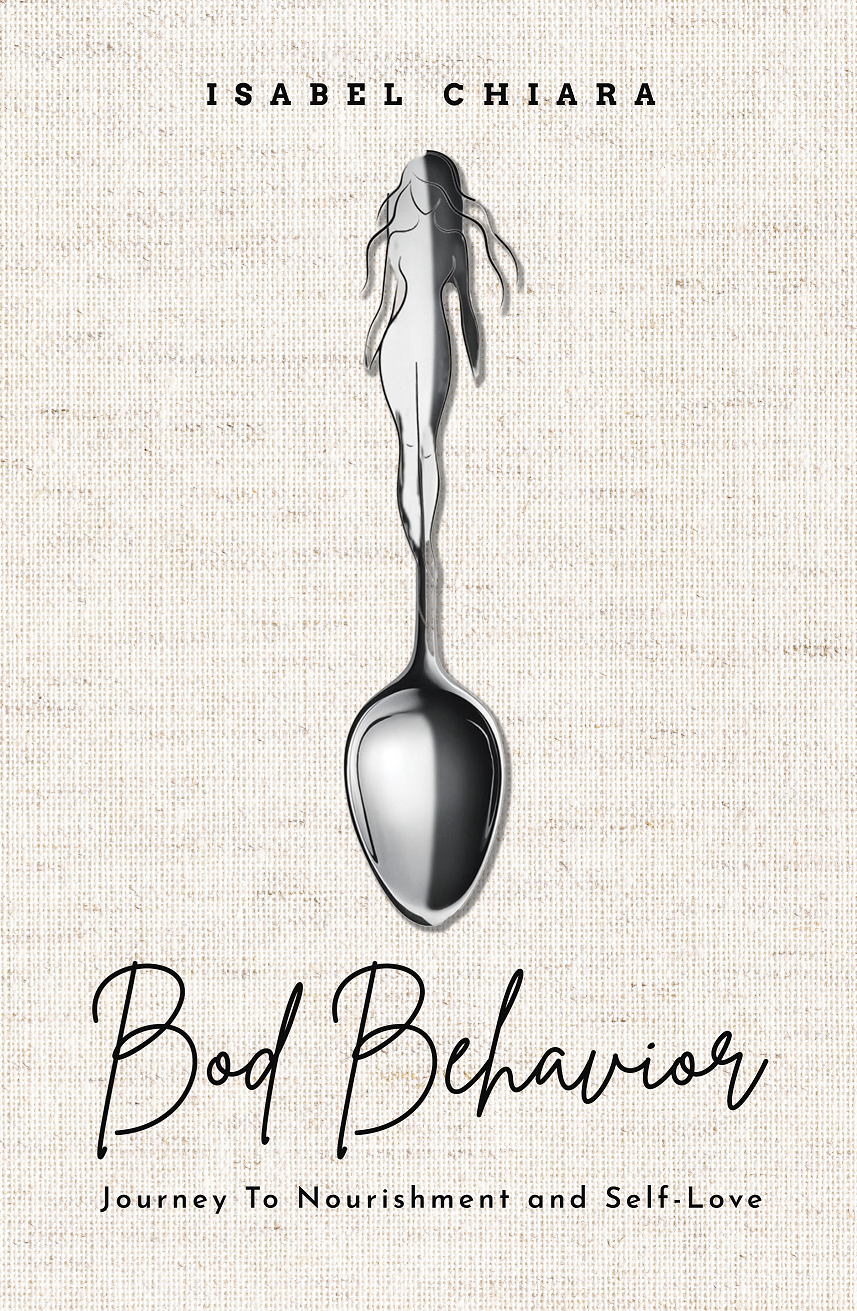 Personal Transformation, Self Help, Body Image
Date Published: 06-21-2022
A book where readers delight in both an "infectious storyline" and simultaneously a unique venture into their own personal development… including handfuls of interviews and excerpts featuring significantly impactful teachers, mentors and healing, therapeutic guides.
I received an advance review copy for free and am leaving this review voluntarily. Thank you Isabel Chiara and RABT Books Tours and PR. I'm excited to be a part of this tour.
I loved this book! It is beautifully written, and I enjoyed the stories included. I have been on the journey toward self-actualization since college. While we would think truly knowing ourselves is a given. It's not, to truly get to know ourselves, we must take a deep dive into what drives our behavior and emotions. We also need to know what characteristics in others create emotions within ourselves and how to move past those to create lasting relationships.
This book spoke to me, and I identified with many of the stories within these pages. If you are looking to know yourself on a deeper level or want to connect with some of the greatest people of all time, pick this one up!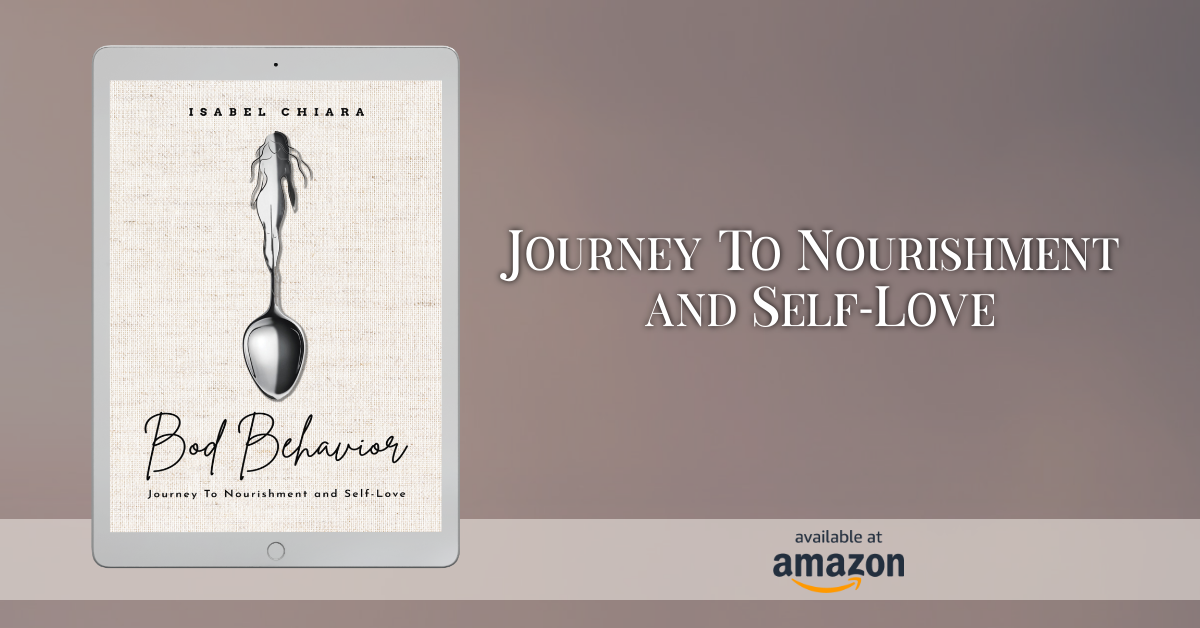 About the Author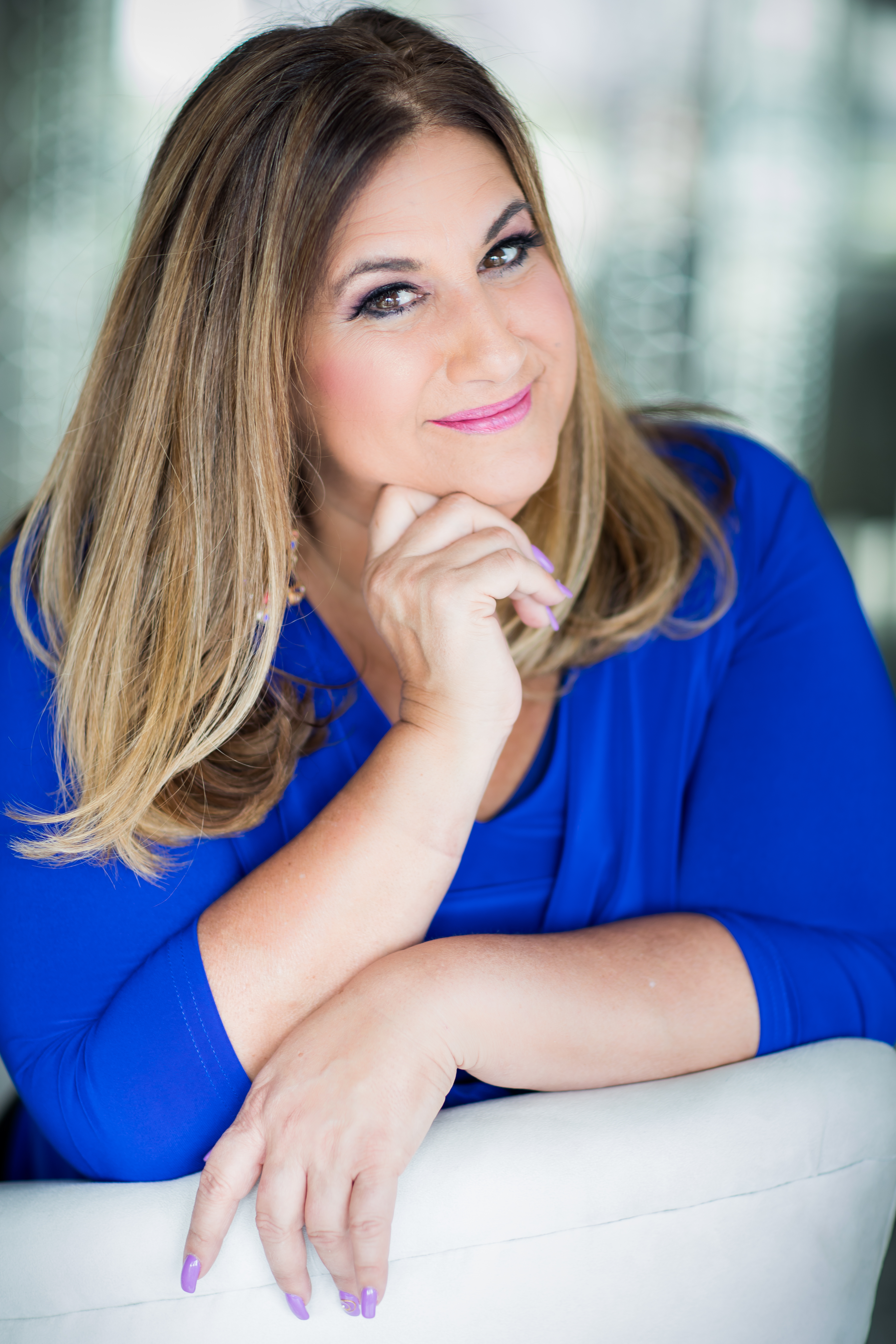 Isabel Chiara, creator of "The Life Actualization Process," has been a guide, mentor, and leader throughout her entire life. Over the last thirty years, she has honed her expertise in extensive studies and practices of transformational energy modalities. As a professional intuitive guide, Isabel activates unlimited potential for her clients, helping them to ignite their most liberated, passionate and empowered life path, full of prosperity, miracles, and magic. For more information about Isabel's "Life Actualization" processes, as well as her previous top-selling book, Eat Your Words, visit her website below!
Contact Links
Purchase Link
a Rafflecopter giveaway