BOOK REVIEW: Dear Child by Terri M. Comer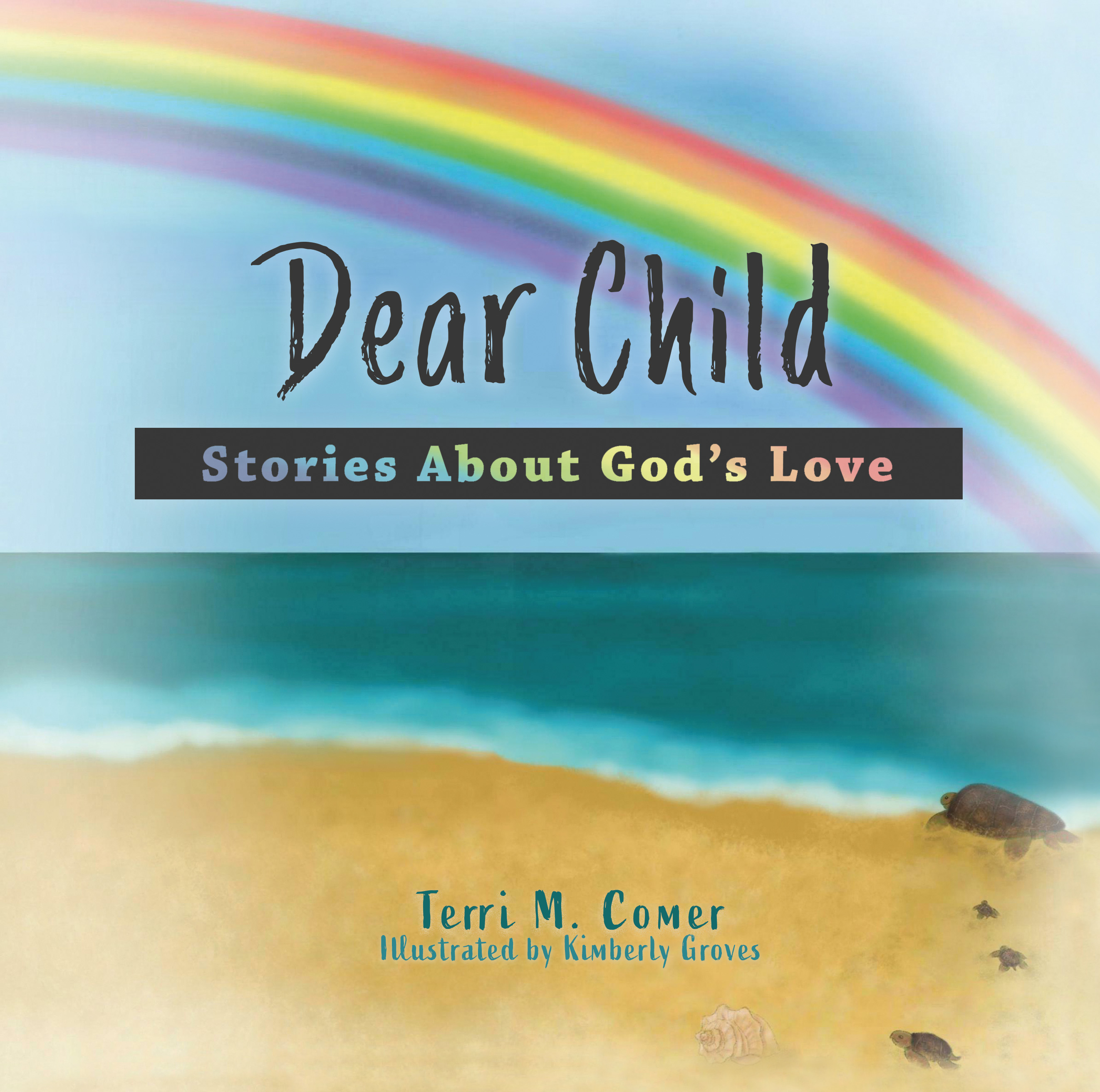 Stories About God's Love
Children's Inspirational Books, Children's Christian Books
Date Published: January 31, 2022
Publisher: Lucid Books
This is a sweet little book about how much God loves His children and some of the promises He makes to them: He promises to always love them no matter what, to take care of them when things are not the way we want, and to always be there when it seems He is not.
Dear Child: Stories About God's Love will snuggle generations of children in its heartwarming message of God's Love, promises, and protection. These stories show that all love comes from God and that He wants us to love Him too.
In these touching stories and beautiful illustrations, the author wants every child to know they are truly loved, no matter their circumstances.
I received an advance review copy for free and am leaving this review voluntarily. Thank you Terri Comer and RABT Books Tours and PR. I'm excited to be a part of this tour.
I did not grow up in a religious home though I have always been curious about different religions. My grandmother was deeply religious, and I have a lot of respect for her. She passed away at 99 this past April and I could help but reminisce my memories of her and religion. She showed grace and appreciation when she nursed my grandfather as ASL slowly took his life and truly lived her life by trusting in GOD to provide for her in times of tremendous stress and uncertainty. You may be wondering what this has to do with the book. For me, this book is my grandmother. It's perfect for teaching children about GOD's love and how he is there and has a plan for all of us whether we understand it or not. This sweet story is a book I will buy for others. I love the message and how beautifully illustrated this book is. The colors are vibrant and engaging while teaching important life lessons and the skills to get us through anything.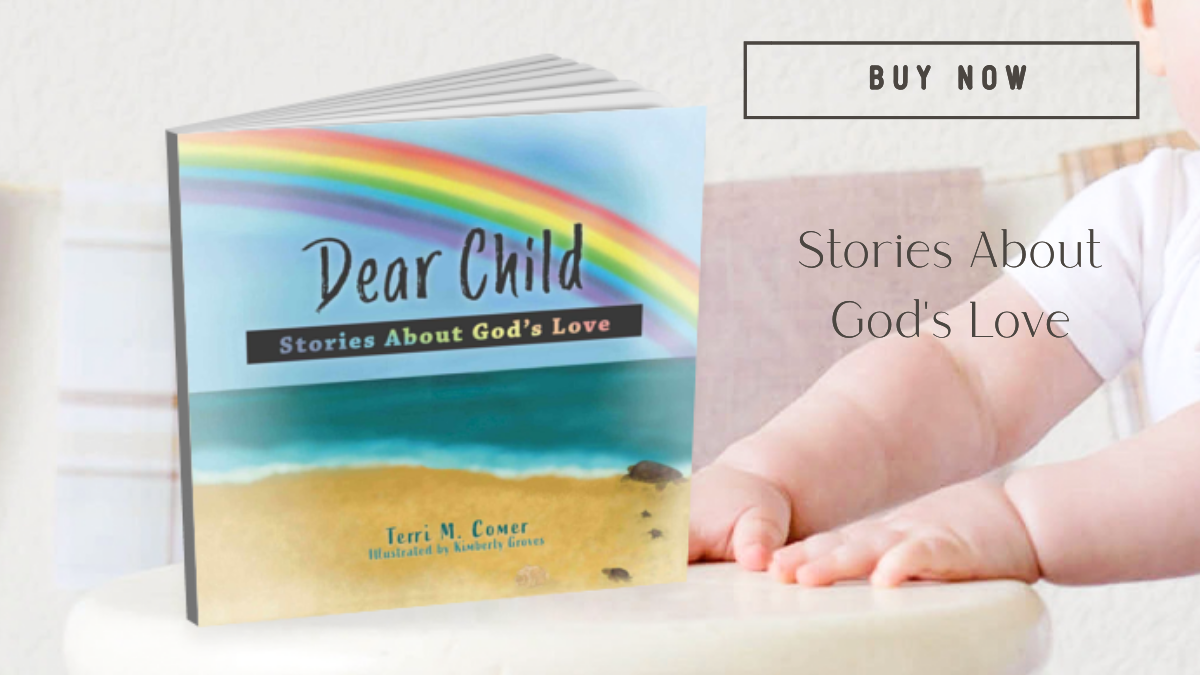 About the Author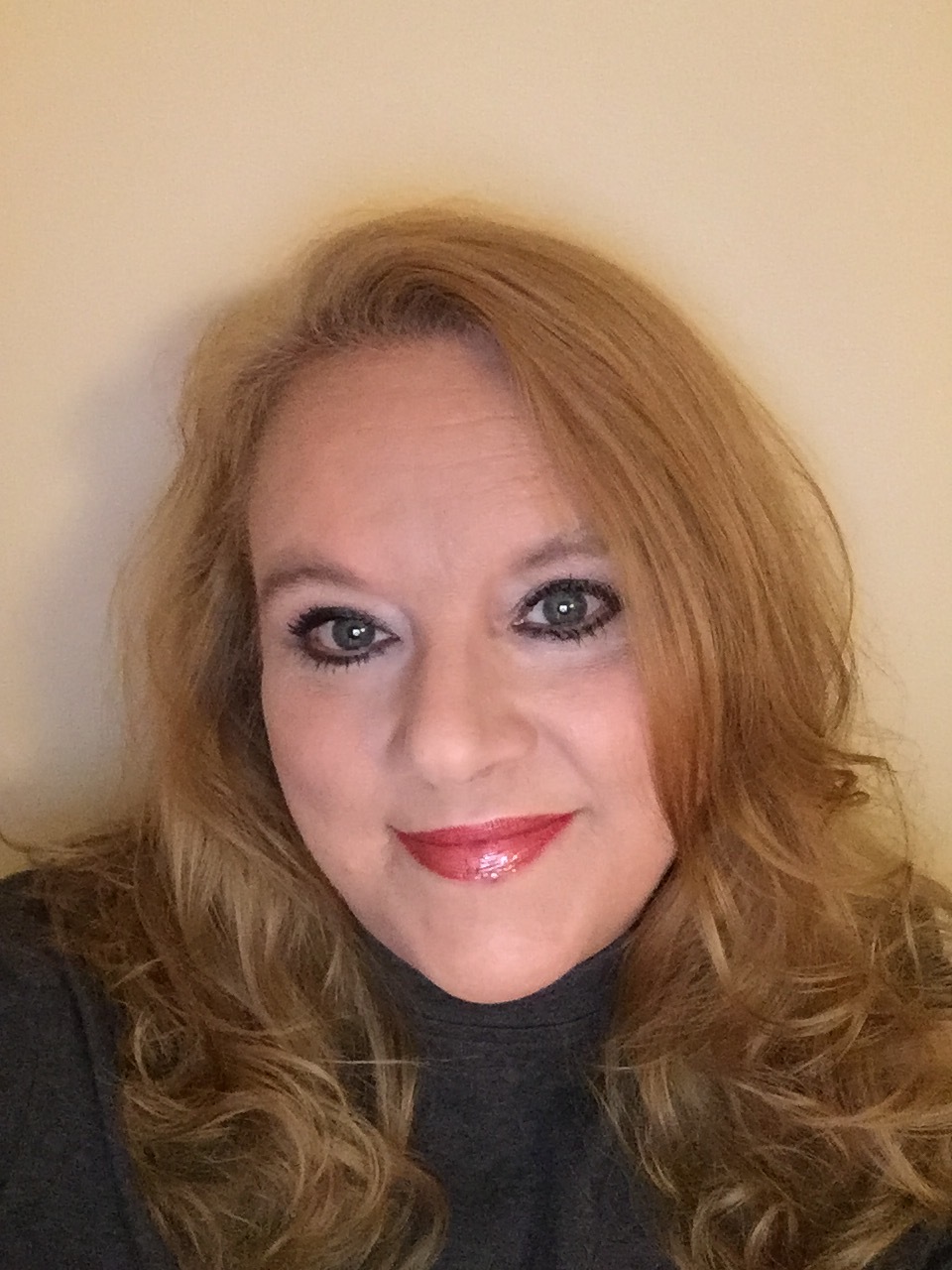 Terri Comer grew up in beautiful East Tennessee and now resides in gorgeous Daytona Beach, Florida, with her husband Roy, her younger son Grayson, and two balls of fur named Louie and Darby. She also loves to visit her older son Zane and daughter-in-law Lulu at their home in New York City. Terri considers herself a lifelong learner and has been an early childhood educator for over twenty years. Over those years, Terri attended Midway Elementary and High School and loved teaching and sharing her gifts with thousands of students in the following schools: Tusculum View Elementary, Bowers Elementary, Coalfield School, Bennett Elementary, Beachside Elementary, East Tennessee State University, University of Tennessee, and the University of North Florida. She continues to cheer them on and loves to acknowledge them in subtle ways throughout her work. When she isn't teaching, Terri loves chasing rainbows, listening to music, going for walks on the beach, and spending time with friends and family.
Contact Links
Purchase Links