RELEASE BLITZ - In Lieu of a Princess by Meredith Bond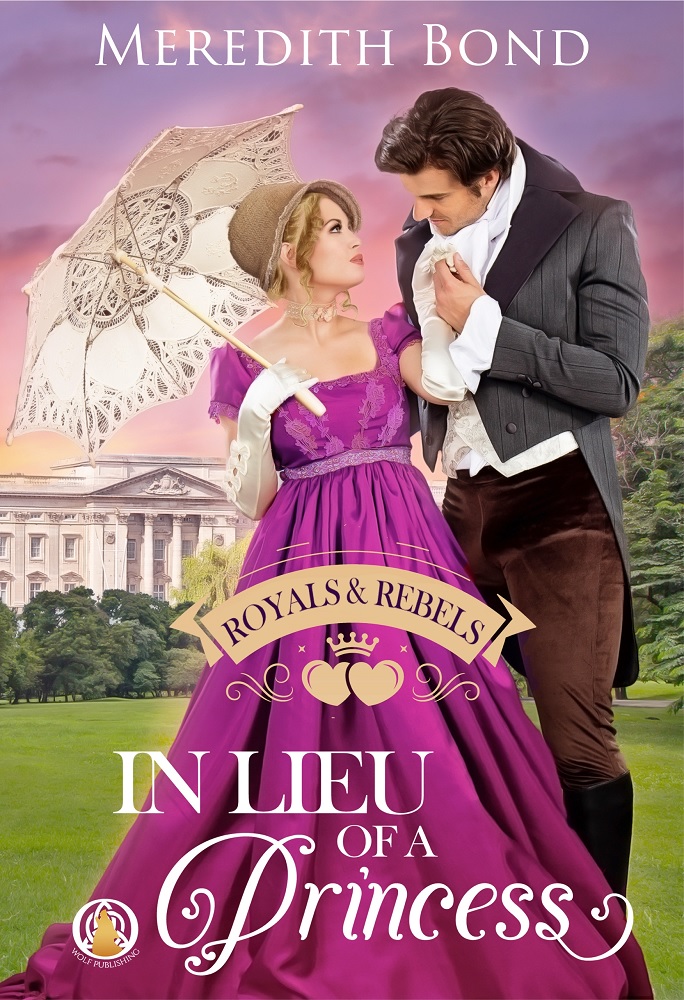 (#1 The Royals & Rebels Series)
Historical Romance, Regency Romance, Sweet Romance, Romantic Suspense
Date Published: November 10, 2022
"This isn't her Royal Highness," the headmistress told the man and the woman who were staring at Lucinda with their mouths hanging open.
"But it could be."
These words turn the life of Lucinda North upside down. Within hours, she agrees—against her better judgement—to impersonate the missing Princess Louisa of Aachen-Düren. Within a week, she meets the queen and the handsome, charming Lord Melfield. Within the month, she is living at Buckingham Palace, lying about her true identity not only to Queen Charlotte but to all of Regency society, while someone is trying to kill her. Within her lifetime, she will never regret a moment of it.
Anthony, Earl of Melfield would rather not waste his time helping a spoiled princess learn how to conduct herself. He would certainly rather not return to society after a heartbreak. And he most definitely would rather not have feelings for the princess, no matter how sweet, funny, and beautiful she is. Most of all, he would much rather not use all of his skills to save her life and figure out who wants her dead.
In this first book of this sweet, and adventurous Royals & Rebels series by Meredith Bond you'll find hidden identities, a princess on the run, and three lives at stake… despite this, these royals and rebels must learn to trust and open themselves to a lifetime of love.
About the Author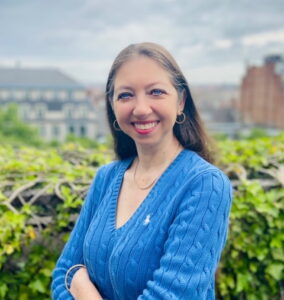 Meredith Bond's books straddle that beautiful line between historical romance and fantasy. An award-winning author, she writes sweet, fun, traditional Regency romances, medieval Arthurian romances, and Regency romances with a touch of magic. Known for her characters "who slip readily into one's heart," Meredith loves to take her readers on a journey they won't soon forget.
Contact Links
Publisher
Author
Purchase Link