RELEASE BLITZ - Knight of Destiny by Jennifer Monroe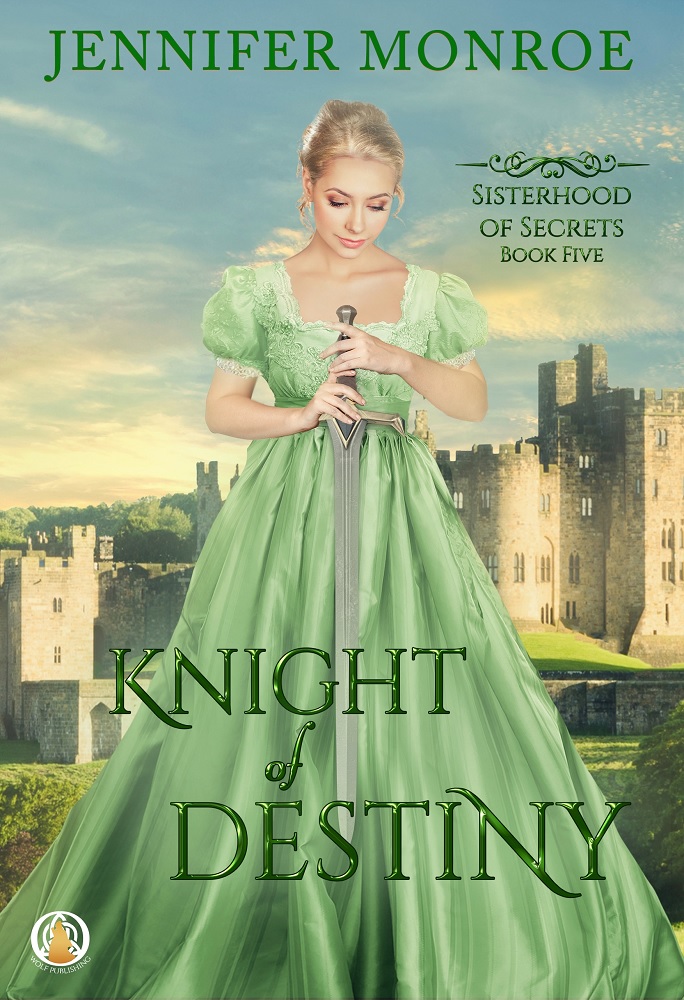 Historical Romance, Regency Romance, Clean & Wholesome
Date Published: November 17, 2022
Publisher: Wolf Publishing
In this sweet enemies-to-lovers Regency romance by Jennifer Monroe, a strongheaded woman meets her match when an arrogant knight vows to take over the very theater she cherishes.
A Knight with a destiny. A secret that can unravel it.
Sir Aaron Kirkwood knows no woman can resist his good looks or charms. With no time for romance, his focus is on the local theater, which he hopes to turn into a gentlemen's club. His first point of resistance, however, comes from a wild and undisciplined beauty from the local school for young women. Miss Dunston is flirty, and her pouty lips are tempting, but Aaron knows what it will take to tame her.
Her beauty is her strength, and she'll use it to guarantee the arrogant knight's failure.
A secret past has ensured that no man will ever be able to love Miss Louisa Dunston, thus forever sealing her destiny. Living part of her life as a lie, she uses her looks to hide the pain she carries inside. When a handsome yet arrogant knight attempts to purchase the local theater, Louisa knows she must do whatever it takes to stop him. Even if it means lowering herself to his standards and playing a dangerous and flirtatious game.
Two secrets, one destiny.
Sir Aaron finds that with each talk of compromise, the passion and kisses he shares with Louisa are becoming too much to resist. As his feelings change, he fears she may learn the secret behind his newly bestowed title. And for Louisa, what begins as a way to save the theater turns into something far more pleasurable. In their quest for love, can they accept one another's pasts and change their destinies for-ever?
Sisterhood of Secrets Series
#1 Duke of Madness
#2 Baron of Rake Street
#3 Marquess of Magic
#4 Earl of Deception
#5 Knight of Destiny
#6 Captain of Second Chances
About the Author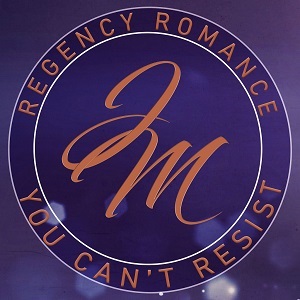 Jennifer Monroe writes Regency romances you can't resist. Her stories are filled with first loves and second chances, dashing dukes, and strong heroines. Each turn of the page promises an adventure in love and many late nights of reading.
With over twenty books published, her nine-part series, The Secrets of Scarlett Hall, which tells the stories of the Lambert Children, remain a favorite with her readers.
Contact Links
Purchase Link