BOOK REVIEW AND $20 Gift Card GIVE AWAY - Secrets in the Mirror by Leslie Kain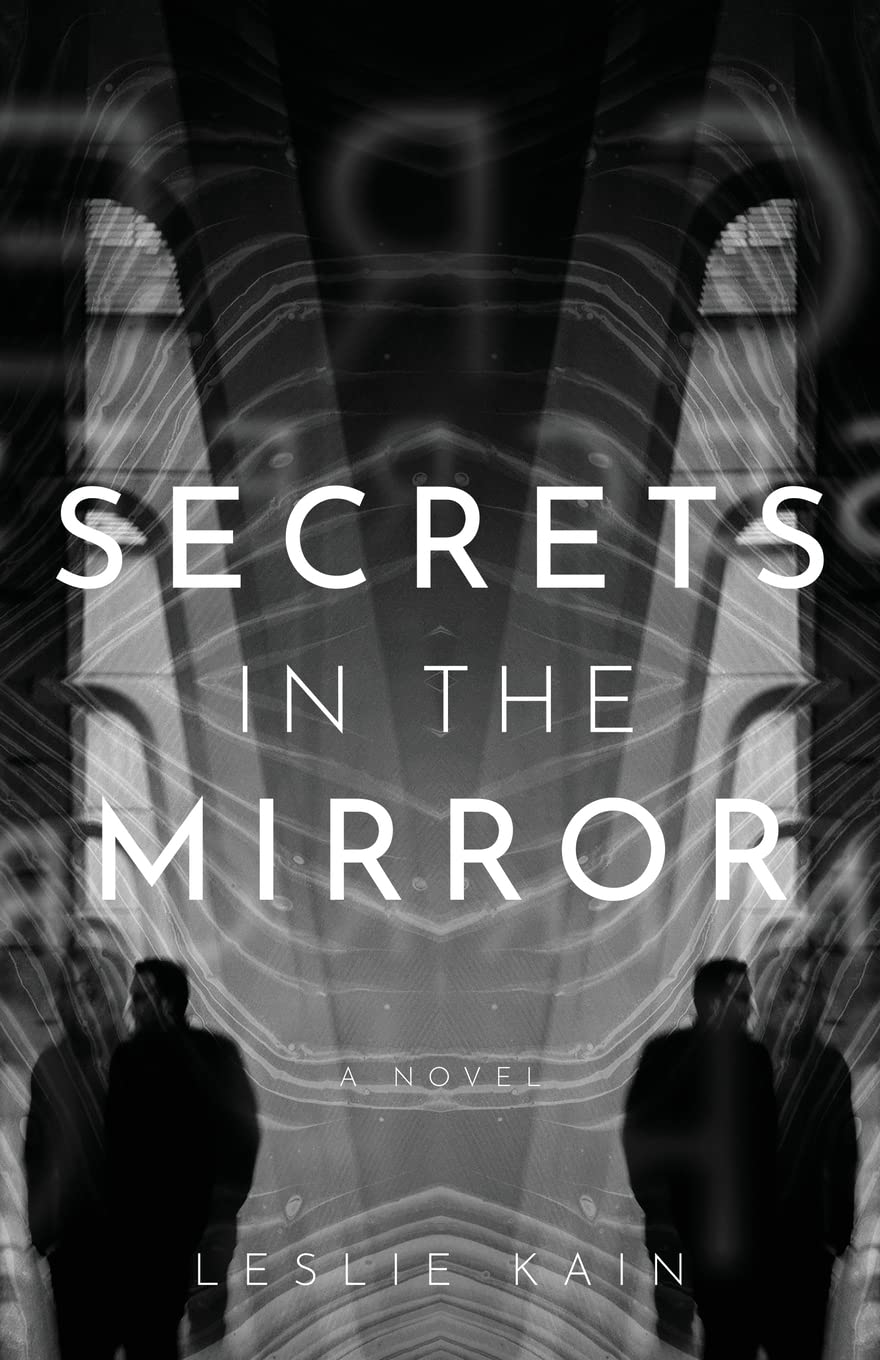 Dysfunctional Family Saga that escalates into Psychological Thriller
Date Published: Sept 13, 2022
Family. The people who destroyed Gavin's self-esteem are the ones he must save.
'Secrets In The Mirror' is a sweeping saga of one family's journey to rise above the toxicity of multigenerational domestic abuse and crime. Gavin struggles to salvage his identity from Dad's bullying, and narcissistic abuse by his identical mirror twin. But when Devon gets into drugs and trouble with the Mob, people start dying. Gavin flees far away to protect himself and his new family. But he can't escape his sociopathic brother, or the Mob. Yet inextricable bonds tie him to Devon, and Gavin vows to break the lethal chain of family dysfunction and rescue his twin from his self-destructive path. Can he save his brother before Devon destroys them both?
I received an advance review copy for free and am leaving this review voluntarily. Thank you Leslie Kain and RABT Books Tours and PR. I'm excited to be a part of this tour.

Secrets in the Mirror is the story of a set of twins (Gavin and Devon) and their connection to the mob. I am fascinated by all thing's mobs, twins, and suspense. This book did not disappoint. While Gavin and Devon look identical, they couldn't be more different. Devon is the alpha male who bullies and gaslights his twin as often as he can. Naturally Gavin wants nothing more than to escape his lot in life.

I enjoyed this book from start to finish. It is engaging, full of dysfunctional dynamics, and complex characters. The author does a great job of weaving family dynamics into this story set against the backdrop of the mob and their criminality. The characters are brilliantly written (flaws and all) yet it's hard not to empathize with Gavin and their mother. The supporting characters are eclectic and bring a depth to this story. The descriptions are vivid, and I felt like I was in the story. I also appreciate the way the author dealt with mental illness. It helps us understand the toll mental illness takes on the person and their family.

I highly recommend this one! It's my first book by this author, and it won't be the last. I recommend this book to anyone who loves a good family drama filled with twists you won't see coming!

Overall Rating: 🌟🌟🌟

🌟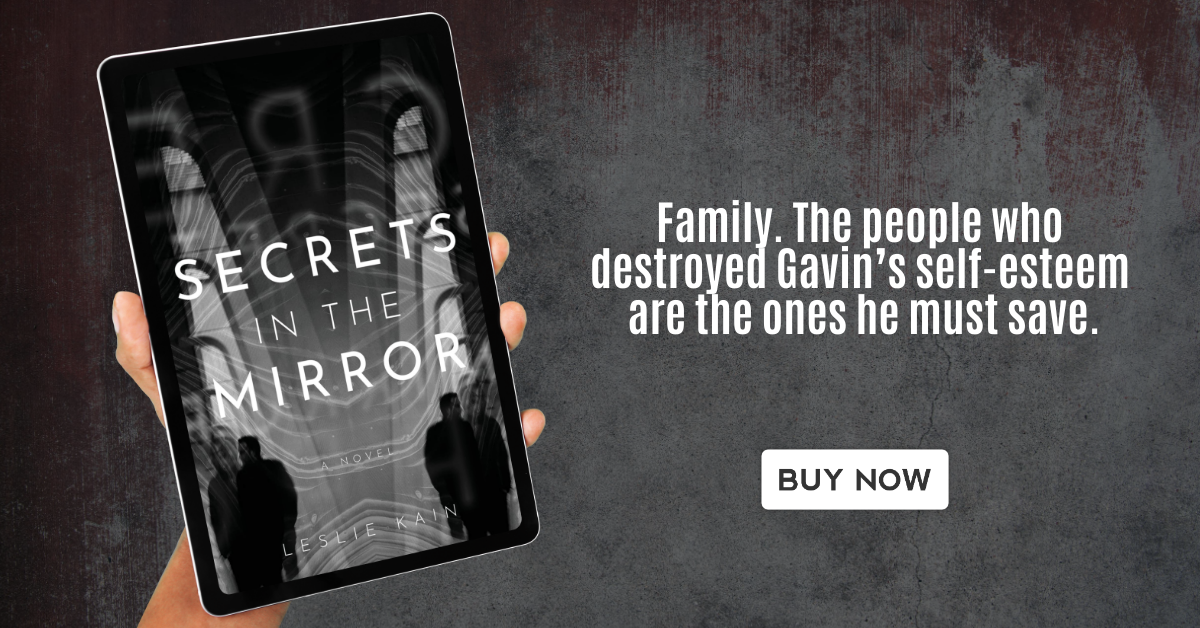 About the Author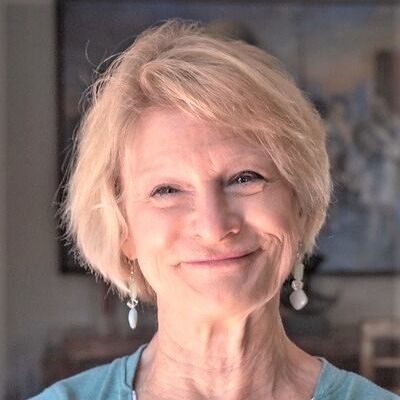 Leslie Kain was always writing something when she was a kid – fantasies, poems, essays, plays, secret plans; culminating in running away across country at fifteen, never looking back. But in her careers (psychology, business, Government Intelligence, nonprofits), her writing was limited to nonfiction: professional, technical, research. Finally dabbling in fiction during spare moments above the clouds, her short stories found their way into literary journals and anthologies. She developed personal relationships with her characters, who relentlessly nagged her into longer stories. Her second novel, 'Secrets In The Mirror' is the first to be published. She leverages her complicated background and her education, training and experience in psychology to write stories of inner conflict and emotional transformation. Kain earned degrees in psychology from Wellesley College and an MBA from Boston University. Originally from "all over" the U.S. (although a piece of her heart remains in Boston), she now resides in Mexico with her husband and 16-year-old cat Sheba.
Contact Links
Purchase Links