BOOK REVIEW AND $5 + eBook GIVE AWAY - The Honeycomb Diamond by Sara Stamford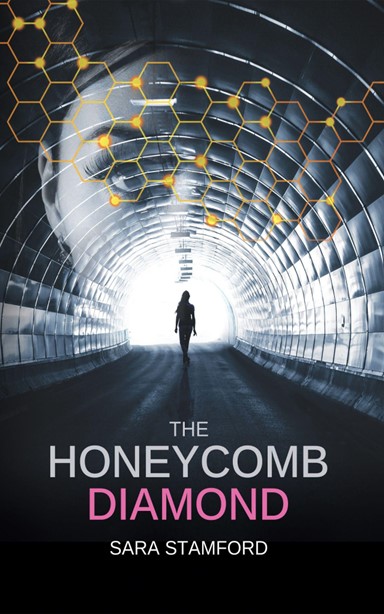 Crime Thriller
Date Published: Oct 11, 2022
Publisher: Elite Online Publishing
Perfect for fans of Nine Perfect Strangers and The Club.
Beautiful socialite Margarita is held captive in her London townhouse by a brutal gang in search of her rare pink diamond. Yet, it's after her daring escape that she encounters an even greater threat - a secret organization called Honeycomb. Slowly she realizes that the price for her freedom might be far more than she can afford.
I received an advance review copy for free and am leaving this review voluntarily. Thank you Sara Stamford and RABT Books Tours and PR. I'm excited to be a part of this tour.
The Honeycomb Diamond is the story of Margarita. She has it all – wealth, beauty, status, loving husband – Or does she? Several days after her husband's death, her world falls apart, leaving her with nothing. Taken hostage in her London townhouse, Margarita is tortured and must engineer her own escape.
She finds safety in a secret organization called Honeycomb and all is not what it seems. Margarita slowly realizes that the price for her freedom may be more than she can afford.
I loved every minute of this suspenseful, twisty tale. The author did an excellent job of building and maintaining suspense throughout the book. I was hooked from the start and had trouble putting the book down. The story is intriguing and realistic. I identified with the main character and empathized with her. I found myself rooting for her and wanting her to find safety.
I hope this becomes a series; I'd love to join Margarita on her next adventure. Highly recommend!
Overall Rating: 🌟🌟🌟🌟🌟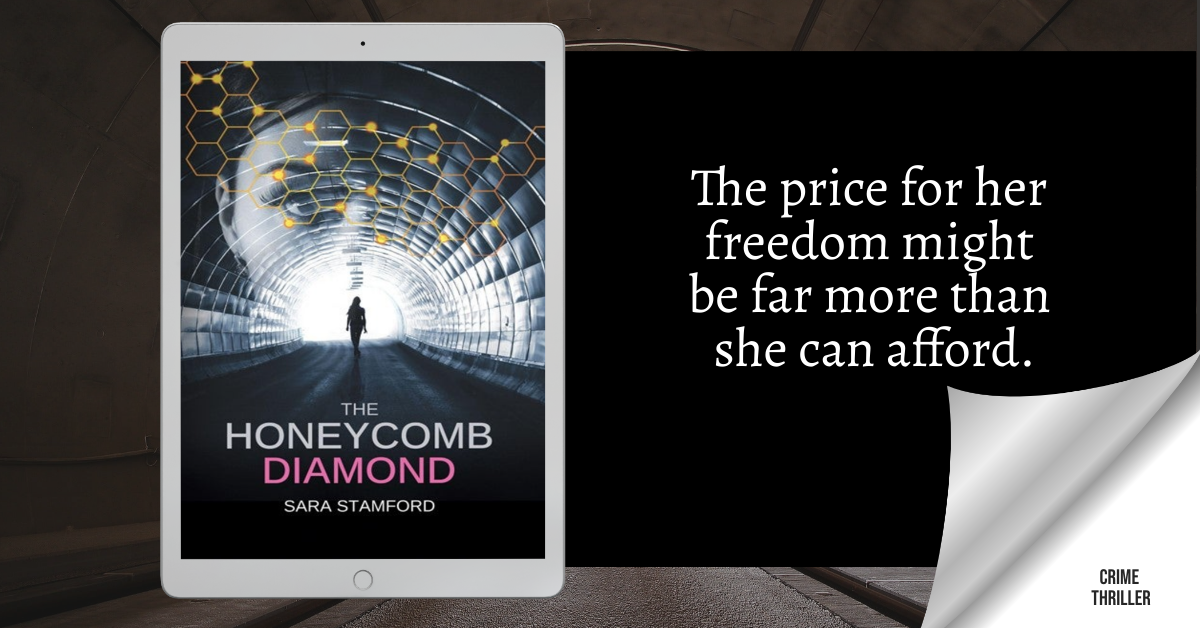 About the Author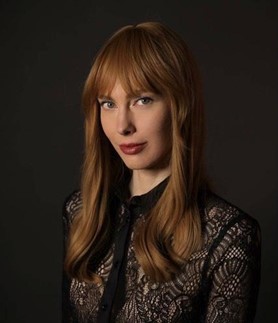 Sara Stamford is a fast-rising creative author who is full of great, purpose-inspired stories. Her commitment to crafting novels that center on often overlooked societal themes and characters with a keen focus on female empowerment, inclusion, reversing stereotypes, and promoting deeper understanding, sets Sara apart from other new authors.
She currently spends her time between the United States and Europe.
Contact Links
Purchase Link
a Rafflecopter giveaway