BOOK REVIEW + eBook GIVE AWAY - Polly's Special Day by Yulinda Blake Cook Children's Book
Date Published: Aug 3, 2022
Publisher: Christian Faith Publishing, Inc.
The story of a lifelong memory given to a little girl by her father who grants her the gift of her dreams, which is... time!
What do #GIRL DAD'S DO? They show their daughters that quality time given to them doesn't tick away. Quality time is recorded and locked in the heart to cherish and retrieved through the memory anytime they need it!
I received an advance review copy for free and am leaving this review voluntarily. Thank you Yulinda Blake Cook and RABT Books Tours and PR. I'm excited to be a part of this tour.
I admit it, I am a daddy's girl through and through. I went places because my dad was going. I have fond memories of helping my dad tinker on cars (not that I have any idea what I'm doing or what the tools are called). I copied him and would tinker on cars without my shirt on as well. It was the 70s after all and I was young. My oldest friend thought I was a boy at first because of my short hair and no shirt.
We had that awkward stage from puberty through young adulthood. Despite it, I knew he'd always be there. Now in my 40s, I think we are closer than ever. He's taught me a lot over the years, and I appreciate the quality time we spend together. Whether it be on the phone or in person, he is still the person I go to first when I'm trying to figure out the best approach.
Because of these memories, Polly's Special Day resonated with me. This is a charming story of a girl, her dad, and the memories they shared. I love that this book is full of teachable moments. This book is beautifully illustrated and colorfully engaging. I think your little one with love this! I recommend adding it to your reading routine.
Overall Rating: 🌟🌟🌟🌟🌟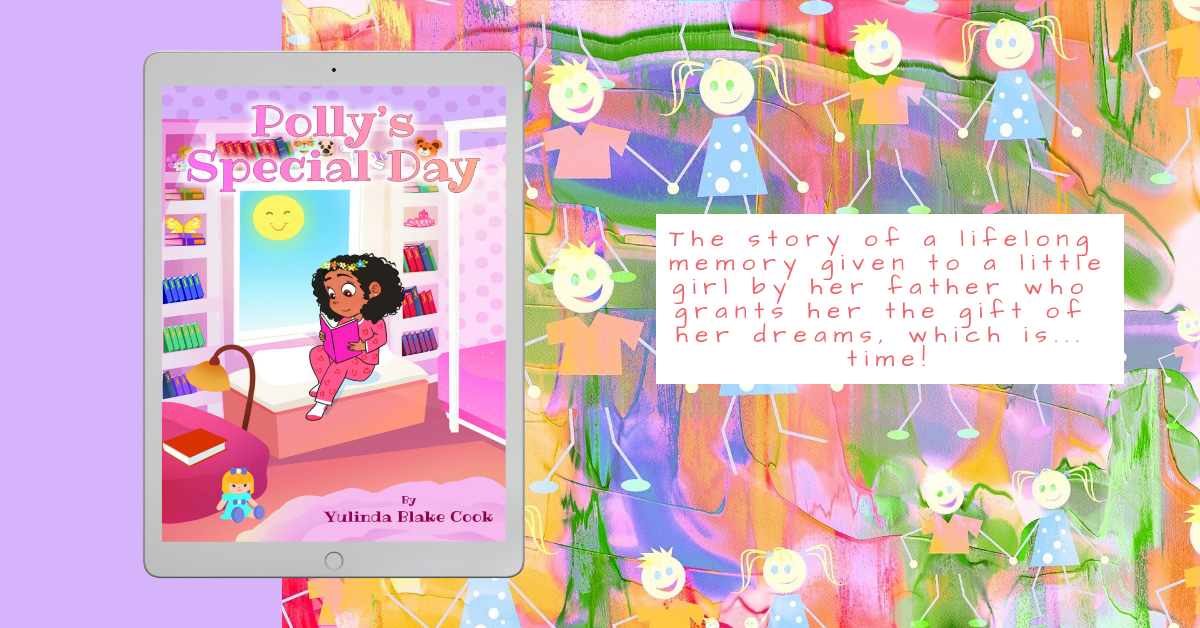 About the Author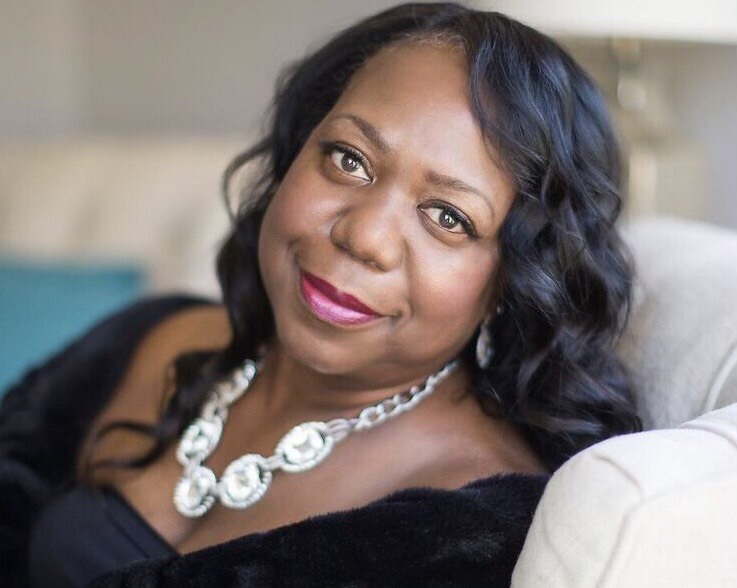 Yulinda Blake Cook lives in Suwanee Georgia, she is a wife, mother of four, and YaYa to nine wonderful grandchildren and counting. She loves spending quality time with her family. Yulinda loves reading to her grandchildren and cooking large family meals. Prior to retirement, she worked professionally in the fields of Social Work, Psychology, and Early Childhood Education. She has a Bachelor's degree from the University of Alabama (Birmingham) in Social Work with a Psychology minor. She also has an Associate Degree in Early Childhood Education from Lawson State College (Birmingham). Yulinda has experience as an editor/writer of a newsletter, and as an instructor and mentor during her employment with the federal government. "Polly's Special Day" is Yulinda's first published book. This book is loosely based on a true family event. With every book, she hopes to fortify children's imaginations and improve family relations.
Contact Links
Purchase Link