BOOK TOUR AND $30 Gift Card GIVE AWAY - Island of Dreams by Harry Duffin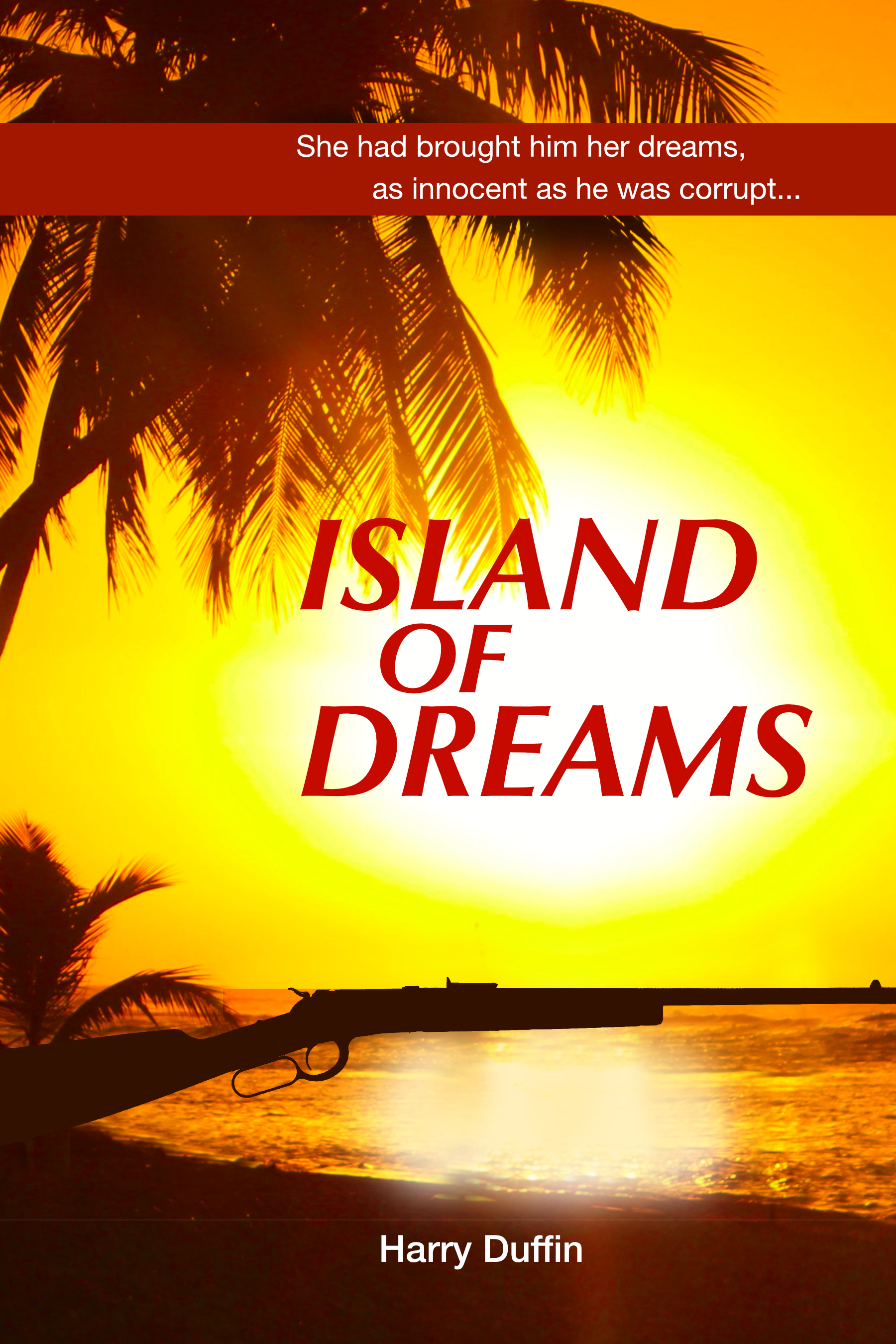 Historical Fiction
Date Published: December 1, 2022
Publisher: Cumulus Publishing
In May 1939, when Professor Carl Mueller, his wife, Esther, and their three children flee Nazi Germany, and find refuge on the paradise island of Cuba, they are all full of hopes and dreams for a safe and happy future.
But those dreams are shattered when Carl and Esther are confronted by a ghost from their past, and old betrayals return to haunt them.
The turbulent years of political corruption leading to Batista's dictatorship, forces the older children to take very different paths to pursue their own dangerous dreams.
And - among the chaos and the conflict that finally leads to Castro's revolution and victory in 1959, an unlikely love begins to grow - a love that threatens the whole family.
Having escaped a war-torn Europe, their Island of Dreams is to tear them apart forever.
In Island is an intriguing story about the Mueller family as they flee Germany and find refuge in Cuba during the Cuban Revolution. We meet Dr. Mueller and his family as they move to Cuba with hopes for a new start. I enjoyed learning the backstories of each family member.
The plot of this book is interesting to me and had me hooked from start to finish. I enjoyed the writing style and found it easy to read. The book is fast paced, full of tension and gives the reader insight into what it was really like to live during this time. The characters are brilliantly written, and I enjoyed the family dynamics between each character. The descriptions of Cuba and Germany are so well described that I could picture the setting in my mind's eye.
I highly recommend this book to anyone who loves historical fiction with an international flair. The aspect added depth to the story and made for a compelling read. I look forward to reading more from this series and see how it unfolds!
About the Author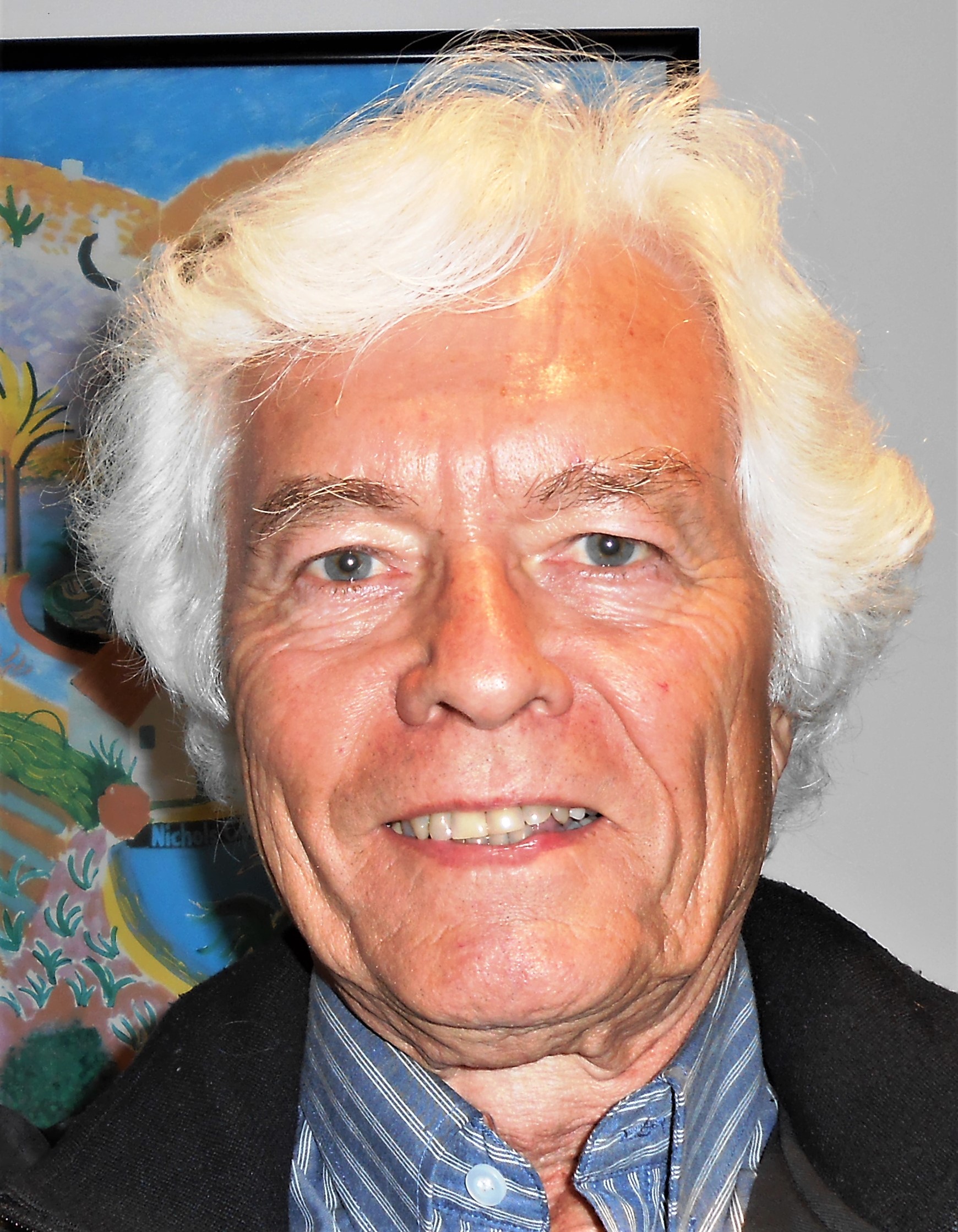 I am an award-winning British screenwriter, who was on the first writing team of the BBC's EASTENDERS, and won the Writers' Guild Award for Best TV serial for CORONATION STREET. I was Head of Development at Cloud 9 Screen Entertainment Group, producing seven major television series, including 'Swiss Family Robinson' starring Richard 'John Boy' Thomas, and 'Twist in the Tale', featuring William Shatner. I was co-creator of the UK Channel Five teen-cult drama series 'THE TRIBE', which ran for five series.
I have written three novels, CHICAGO MAY, BIRTH OF THE MALL RATS [an intro to the TV series THE TRIBE], and ISLAND OF DREAMS which will be published in December 2022.
CHICAGO MAY is the first book of a two-part series.
www.harryduffin.co.uk
Contact Links
Purchase Links