BOOK REVIEW + $10 Gift Card GIVE AWAY - The Very Dead of Winter: A Sinner's Cross Novel by Miles Watson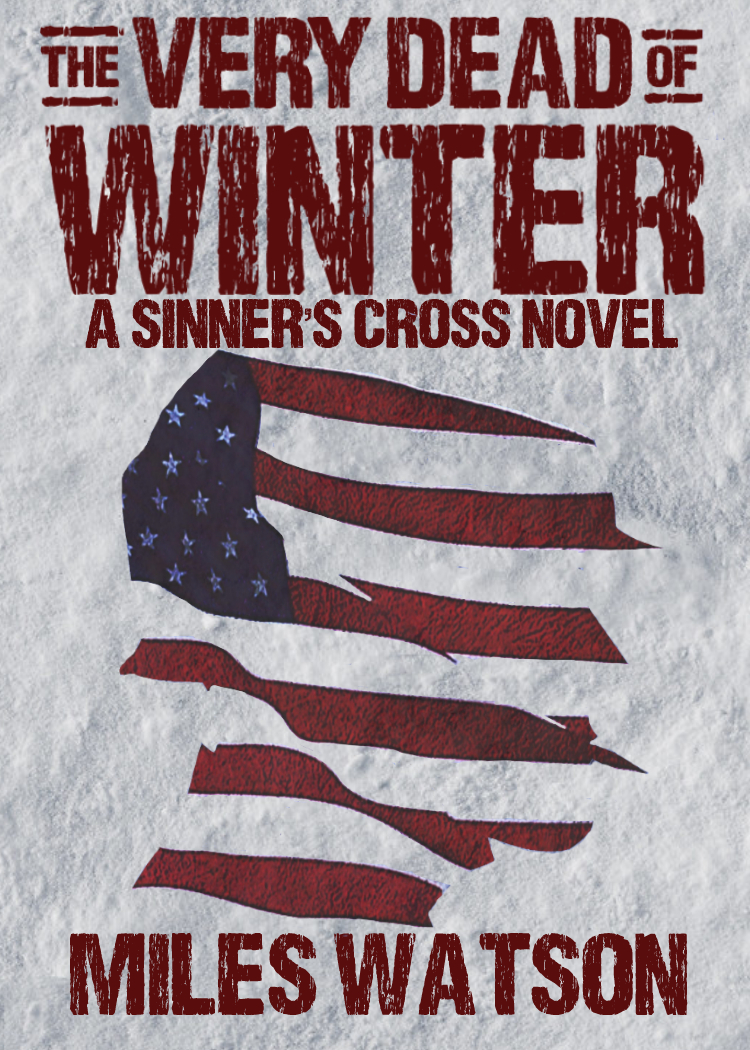 A Sinner's Cross Novel, Book 2
Historical Fiction
Date Published: 07-04-2022
Publisher: One Nine Books
On the eve of what will be known as The Battle of the Bulge, the survivors of Sinner's Cross are scattered all over Europe. Halleck, the tough Texan who drives men like cattle, finds himself surrounded in the snow-blanketed forests of the Eifel Mountains riding herd on greenhorn soldiers; Breese, the phony hero with a chip on his shoulder the size of Rushmore, embarks on a bloody mission of redemption behind enemy lines; Cramm, the one-eyed, one-armed German staff officer, tries to balance duty against his lust for vengeance against those who crippled him. Three men separated by war will once again converge... in The Very Dead of Winter.
Winner of the Literary Titan Gold Medal and the Pinnacle Book Achievement Award.
I received an advance review copy for free and am leaving this review voluntarily. Thank you Miles Watson and RABT Books Tours and PR. I'm excited to be a part of this tour.
I jumped at the chance to read this book because I remember very little about the Battle of the Bulge and WWII in general. The synopsis piqued my curiosity because the book revolves around three main characters and how their lives are interwoven. My grandfather was a WWII veteran and like many of them, he never talked about his experience. One of my favorite aspects of this book is its exploration of war and the impact it has one a person – emotionally, physically, and spiritually.
Halleck, Breese, and Cramm are complex characters trying to balance their ethics against the horror of war. One thing is clear. All want to do the "right" thing. Their characters are brilliantly written, and I found myself empathizing with them.
I learned A LOT and really enjoyed the historical descriptions. The are excellently written and took me back in time. I felt like I was living this story with them while wondering how I would react in their shoes.
Overall, this book is engaging and will keep you thinking about it long after the last page. I recommend this book all historical fiction lovers!
Overall Rating: 🌟🌟🌟🌟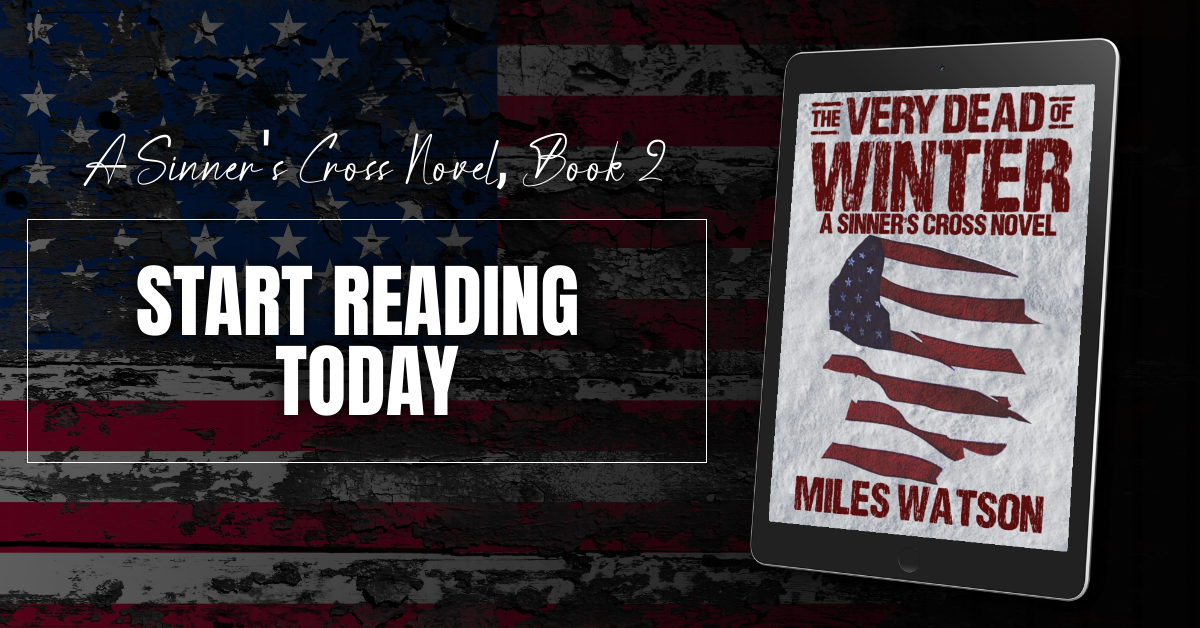 About the Author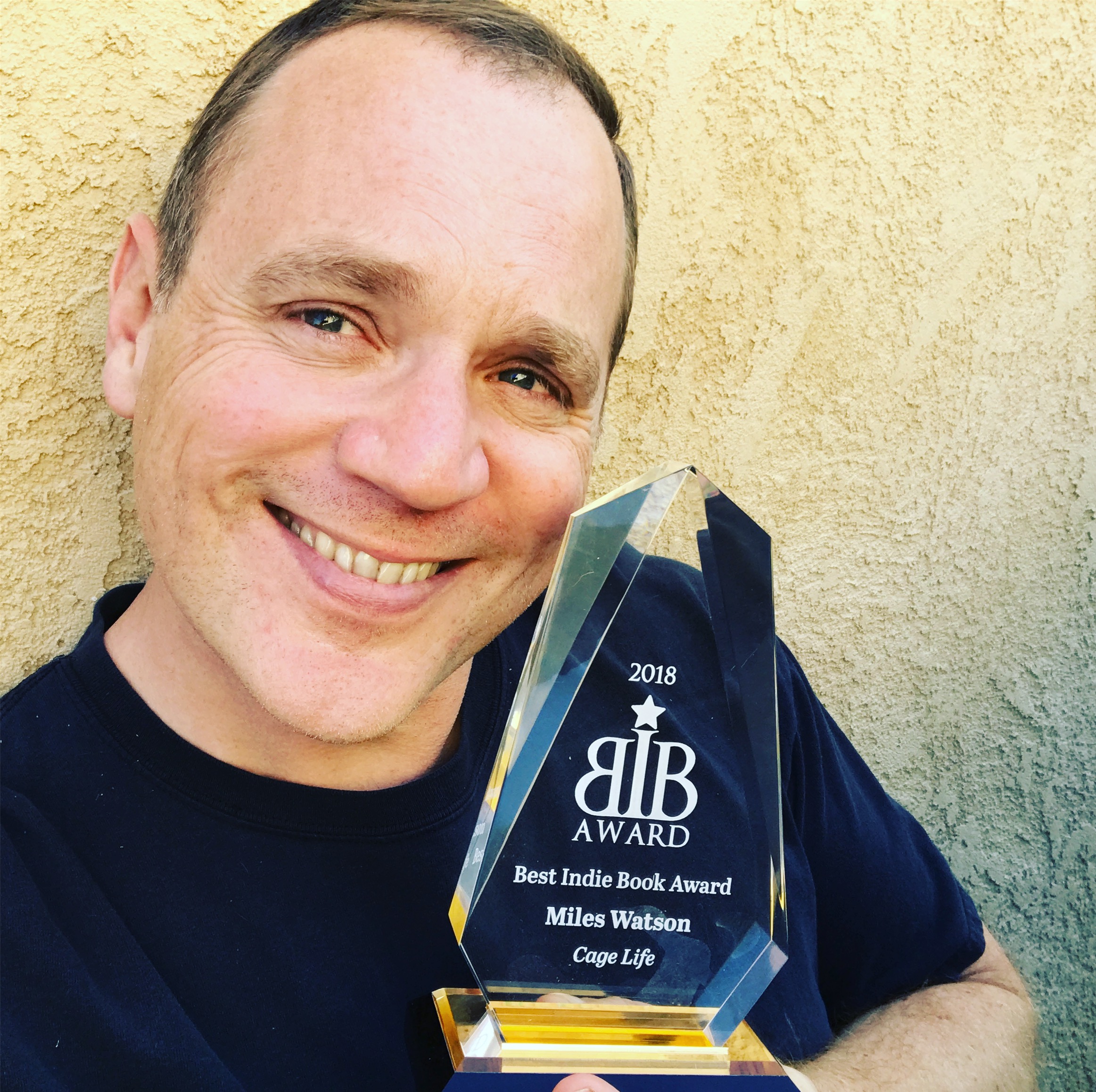 Miles Watson is the x15 award-winning author of the CAGE LIFE and SINNER'S CROSS book series as well as the short story collection DEVIL'S YOU KNOW. A veteran of both Hollywood and law enforcement, his first and last passion is writing, and he intends to publish in every genre before he cashes in his chips.
Contact Links
Purchase Link
a Rafflecopter giveaway