BOOK REVIEW - Two if by Sea by Peter J. Levesque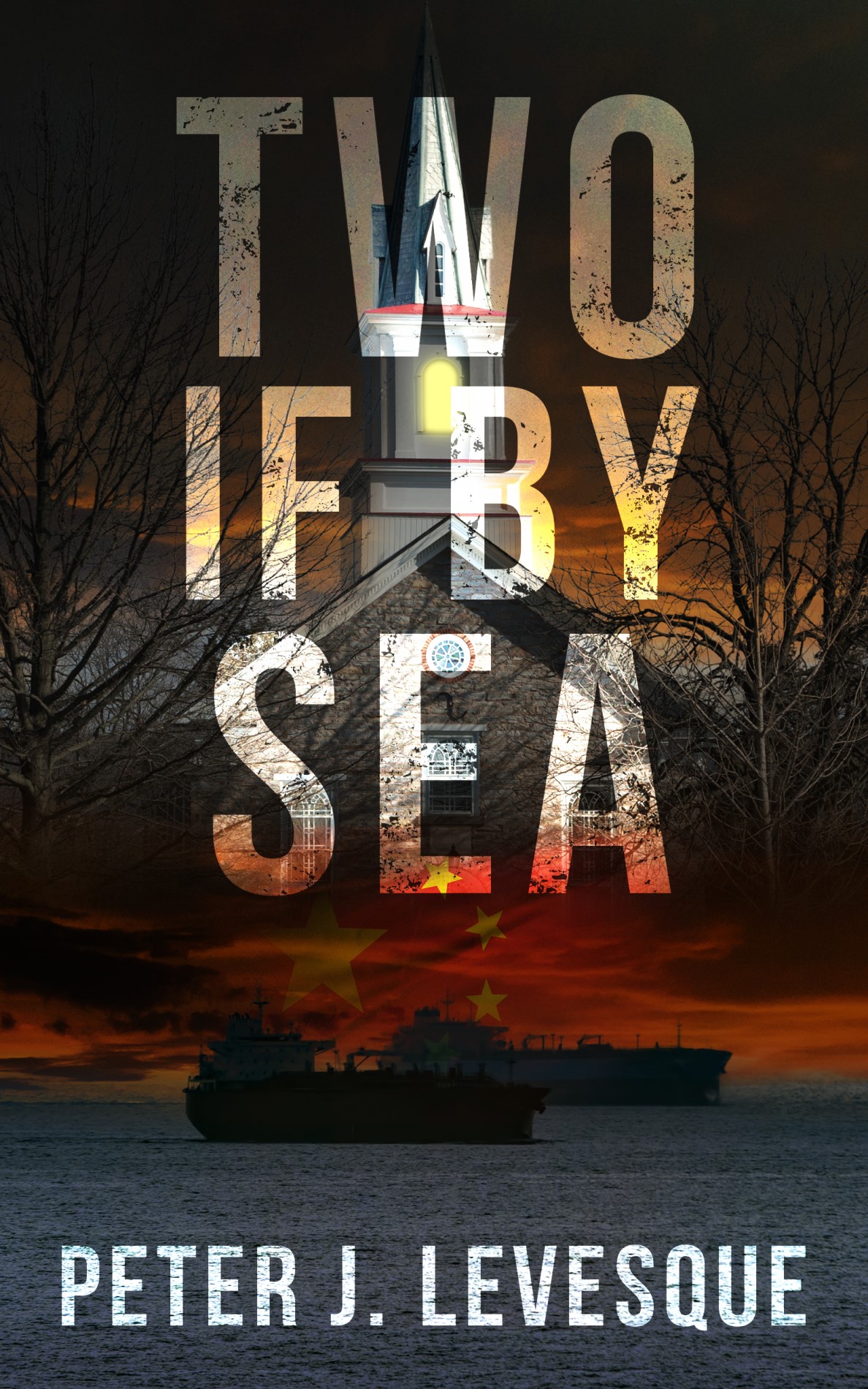 Suspense / Thriller
Date Published: September 14, 2022
Publisher: ‎Mindstir Media
A wave of gruesome executions in Shanghai cripples a top-secret CIA operation in China and points to an informant who has been selling secrets in Hong Kong. Jim Keenan, a handsome and ambitious prodigy at the CIA meets Laura Bowman, a brilliant and alluring rising star inside the FBI's Counterintelligence Division. Together they set out to capture the informant and are shocked to discover an Al-Qaeda plot against the United States involving stolen nuclear weapons. An unlikely source divulges China's involvement in the plot, and in a frantic race against time, Agents Keenan and Bowman must unearth what Beijing knows before it's too late. Two if By Sea is an electrifying international spy thriller that will leave the reader intoxicated and asking for more.
I received an advance review copy for free and am leaving this review voluntarily. Thank you Peter J. Levesque and RABT Books Tours and PR. I'm excited to be a part of this tour.
This is my first book by this author and won't be my last. Peter's background in international logistics made for an action-packed insider's perspective to security insecurities for the US. The story is well written and surprisingly accurate in how easy this could become reality. I also enjoyed the international intrigue inherent in the story.
The author's ability to weave a complex story with a wide array of characters and bring it to one amazing conclusion. The characters are well-written and eclectic. They kept me guessing what they would do next, and I didn't see the end coming.
I've never been to Hong Kong and loved reading the descriptions of several iconic locations. They are vivid and had me immersed in the culture, I felt like I was a part of the story. Overall, I highly recommend and look forward to more from this author. I'd also love to see another book with these characters!
Overall Rating: 🌟🌟🌟🌟🌟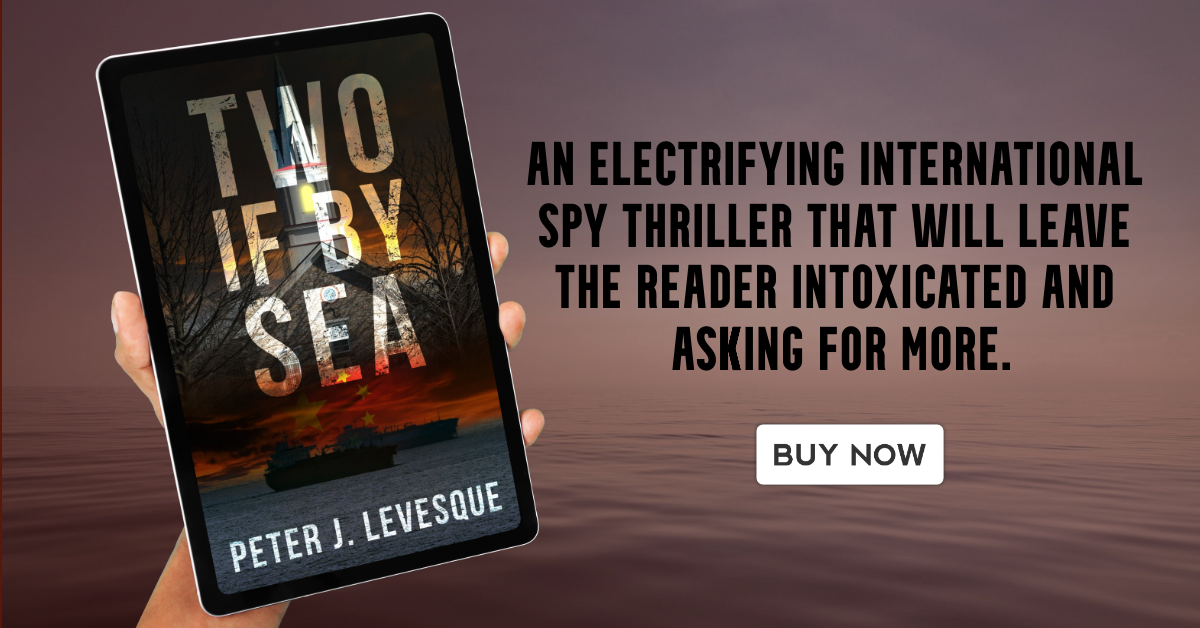 About the Author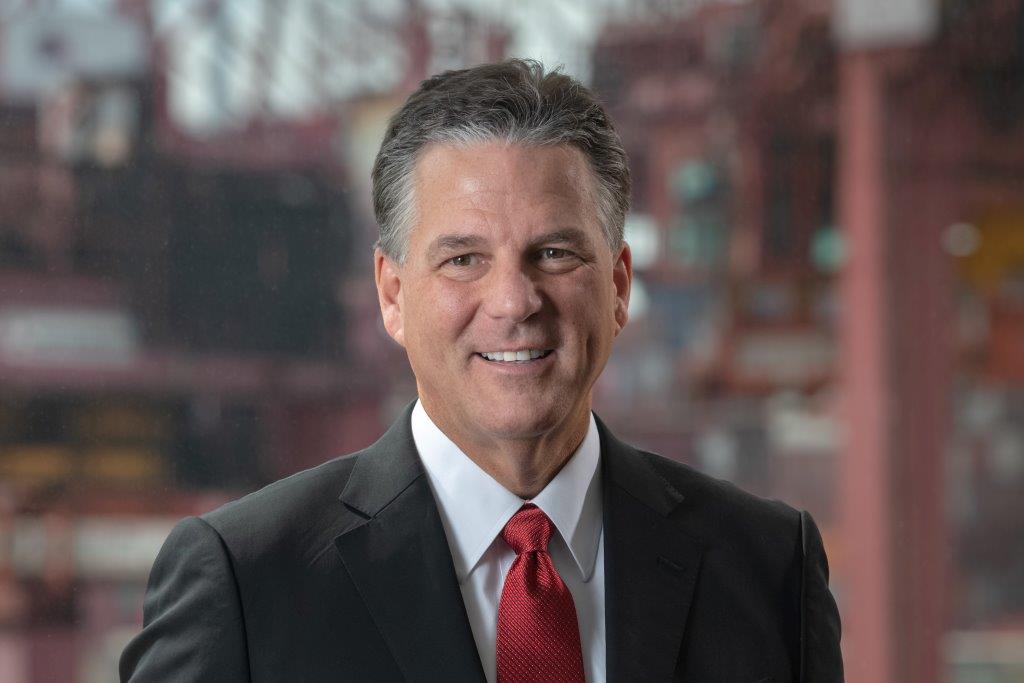 Peter Levesque is an international supply chain expert and author with more than thirty years of experience living and working in the Asia Pacific Region. He is the past Chairman of the American Chamber of Commerce in Hong Kong and currently serves on the Board of the U.S. Chamber of Commerce in Washington, D.C. Levesque is the author of The Shipping Point, The Rise of China, and the Future of Retail Supply Chain Management, and has been featured on CNBC, BBC, Bloomberg, the New York Times, and the Wall Street Journal. He resides in South Florida and Cape Cod, Massachusetts, with his wife, Lisa, and their three children.
Contact Links
Purchase Link