BOOK TOUR - The Best Doctor in Town by Amelia Townsend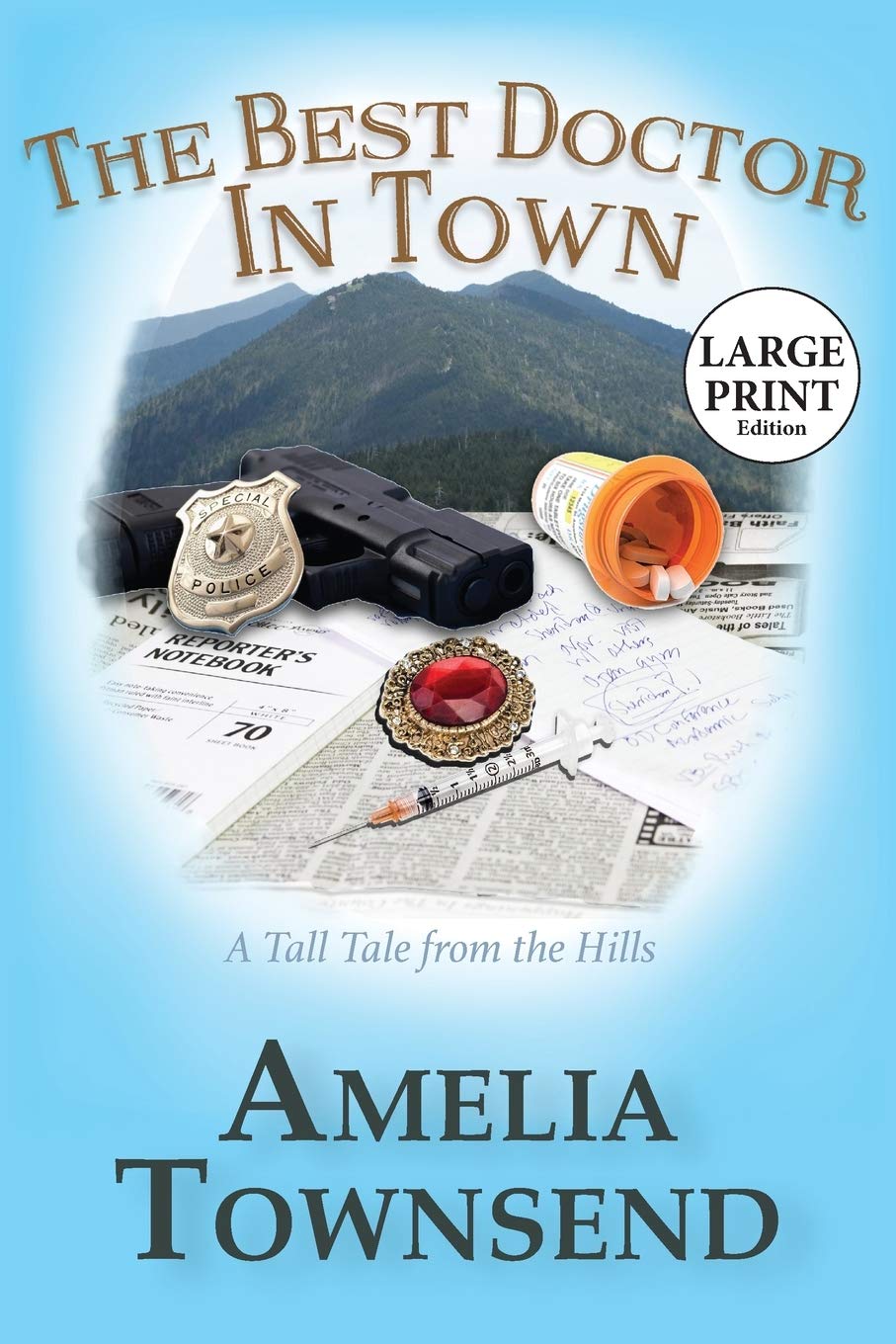 Mystery
Date Published: Nov. 7, 2019
Publisher: Jan-Carol Publishing, Inc.
Set in Southwest Virginia and inspired by actual events and the story of the small town's most revered doctor, who may just be a serial killer. A local police officer with a tarnished reputation, a reporter who manipulated facts, and the doctor's chief intern, who may be a thief, have pieces of the puzzle. Yet no one in authority believes the great doctor could be responsible. All the while, patients are dying.
I received an advance review copy for free and am leaving this review voluntarily. Thank you Amelia Townsend and RABT Books Tours and PR. I'm excited to be a part of this tour.
I thoroughly enjoyed this laugh out loud funny story. Inspired by a true story. Set in Big Stone Gap, VA. This is a quick read and reads like watching a movie The characters are well written and I enjoyed getting to know them. The descriptions of the area read like you are there. My favorite part of books is being transported in time and location. The author did an excellent job of bringing this story to life.
Filled with twist and turns you won't see coming, this book will keep you on your toes while also wanting to know more. The information in this book is easy to follow and the reader doesn't get lost in the details. The author's ability to build suspense while drawing the reader further into the story was amazing.
Lastly, I enjoyed the backdrop of small-town drama and gossip. Where it seems like everyone knows everyone's business yet some of the townspeople are hiding some very horrifying secrets. I highly recommend this book to all mystery lovers and look forward to reading more from this author!
Overall Rating: 🌟🌟🌟🌟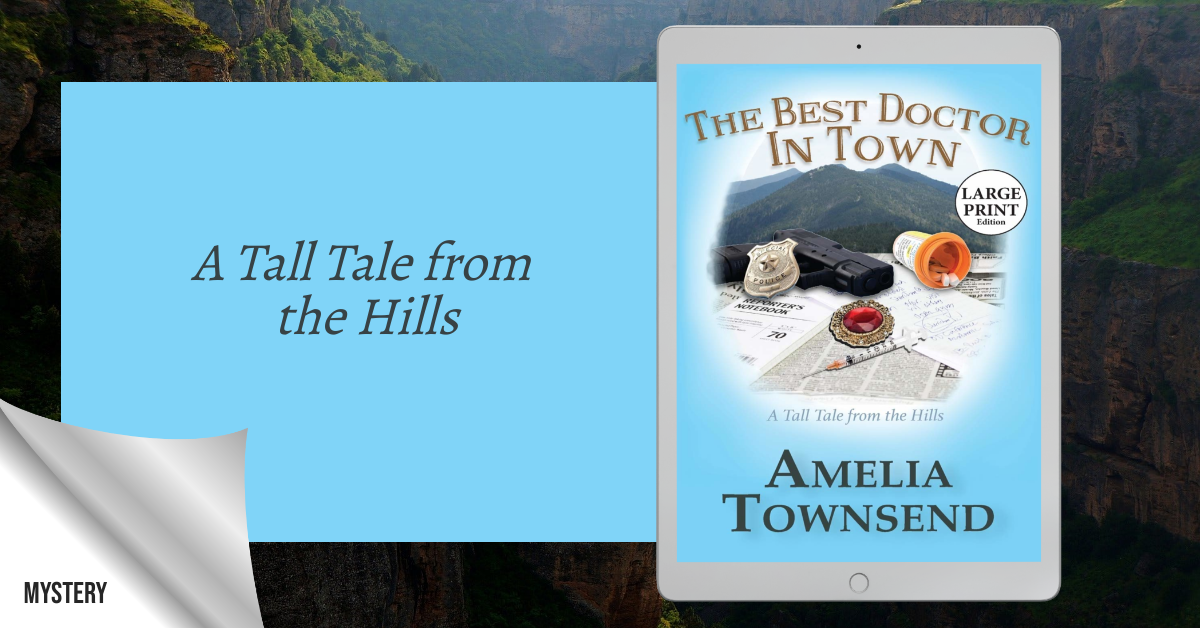 About the Author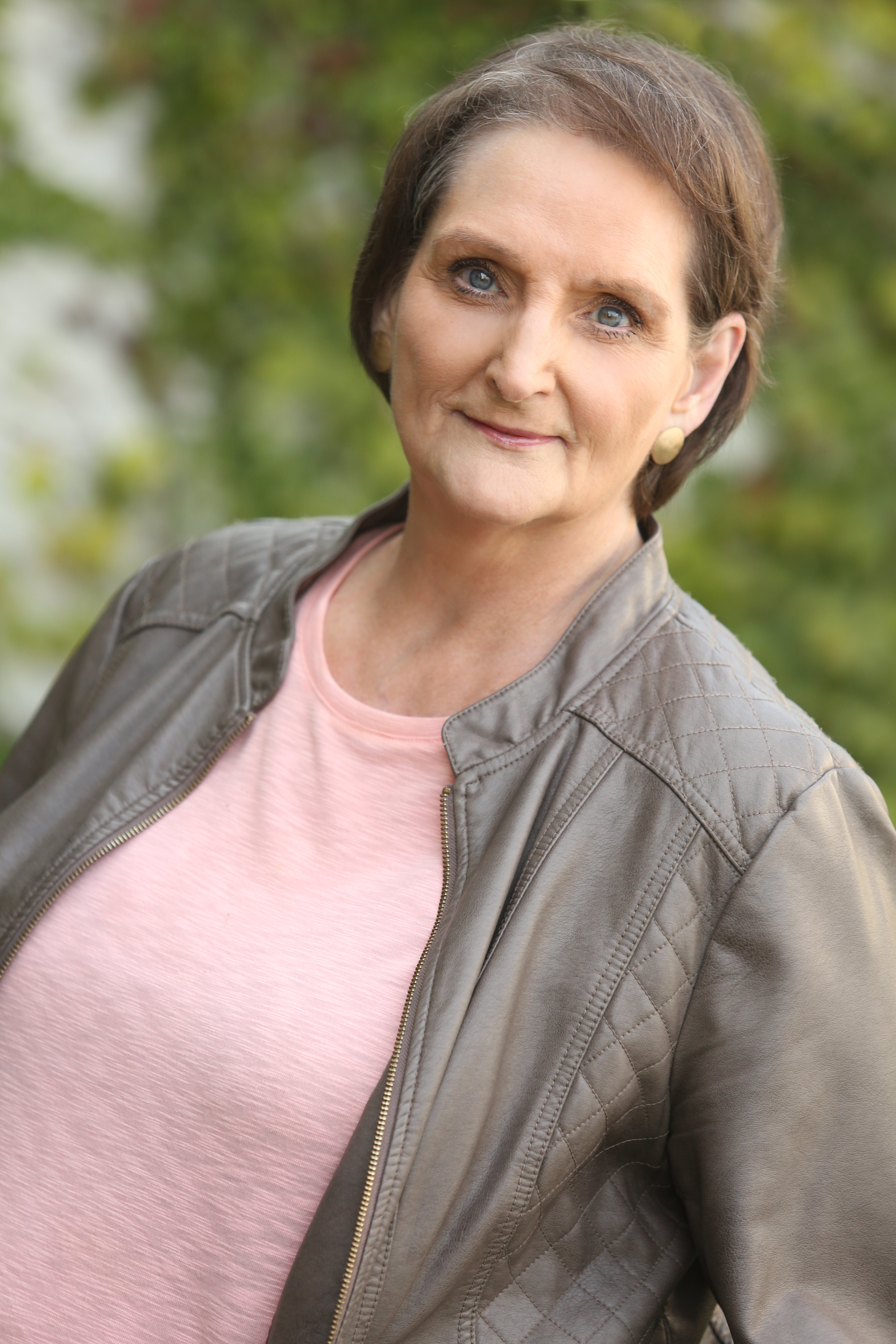 Amelia Townsend loves telling almost true stories. She has worked as a newspaper and TV reporter, freelance producer and director, writer, and now PR hack. She is a proud graduate the University of North Carolina at Chapel Hill.
Contact Links
Instagram: @ameliatownsendauthor
Purchase Links