BOOK REVIEW + $20 Gift Card GIVE AWAY - Finding True North by Dianne Beck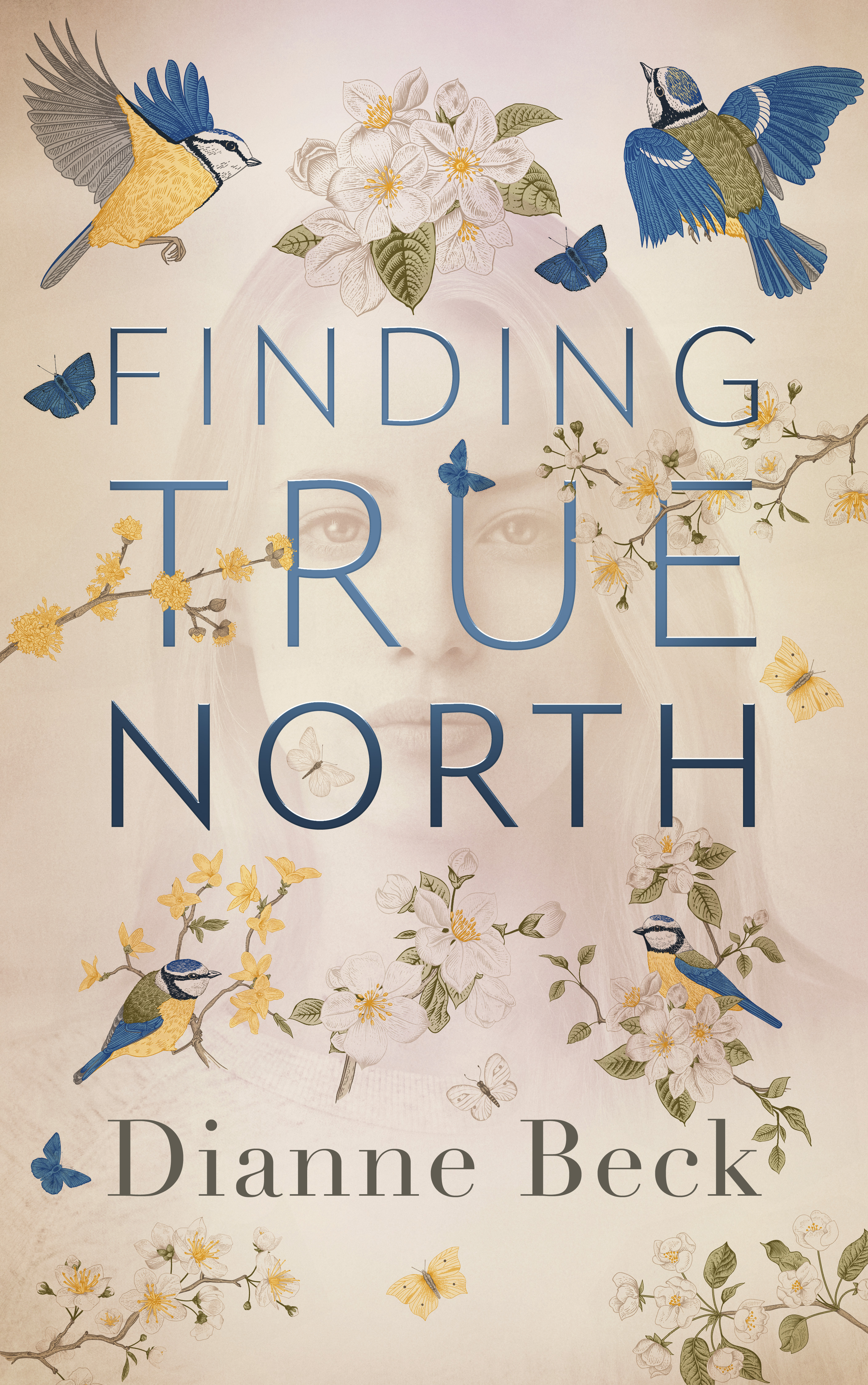 Young Adult Fiction
Date Published: January 31st, 2023
Publisher: Acorn Publishing
North Carolina Simon hates her name. As a fourteen-year-old girl growing up in the 1970s, she has a lot of challenges. People not only make fun of her name, but also scoff at her eccentric family. Dad's a hoarder, Mom's an unpredictable artist, and her older sister lives with an autism diagnosis. After a humiliating middle school event shatters her confidence as a singer, North determines to break free from the stigma surrounding her family.
As she starts high school, North tells people to call her Carol. Armed with a new name, she updates her appearance, befriends a popular boy in hopes of joining his band, distances herself from her two longtime friends, and avoids being seen with her adoring and dependent sister. Everything seems to be going according to plan until her sister suddenly disappears. Carol is forced to face reality. Should she continue to focus all her time and energy on fitting in or should she surrender to God's calling on her life?
Finding True North is a prequel to Sticks and Stones, but each can be read as stand-alone novels.
I received an advance review copy for free and am leaving this review voluntarily. Thank you Dianne Beck and RABT Books Tours and PR. I'm excited to be a part of this tour.
What a beautiful story of acceptance. In Finding True North, we meet 14-year-old North Carolina Simon. Already feeling like an outcast. A humiliating middle event shatters her confidence as a singer, she decides to break free from the stigma of her family and find her True North.
This book is engaging and well written. I appreciated the spiritual aspect of this book and found myself simultaneously rooting for and empathizing with North Carolina/Carol. The struggle she goes through when her sister is kidnapped drew me in and didn't let go. The growth demonstrated by Carol was inspiring. I also enjoyed the descriptions. They were so vivid, I could picture each scene in my mind's eye as I read.
The author did a great job of blending complex characters with an inspiring story of acceptance of self, others, and the things we cannot change. I highly recommend this book and look forward to reading more from this author!
Overall Rating: 🌟🌟🌟🌟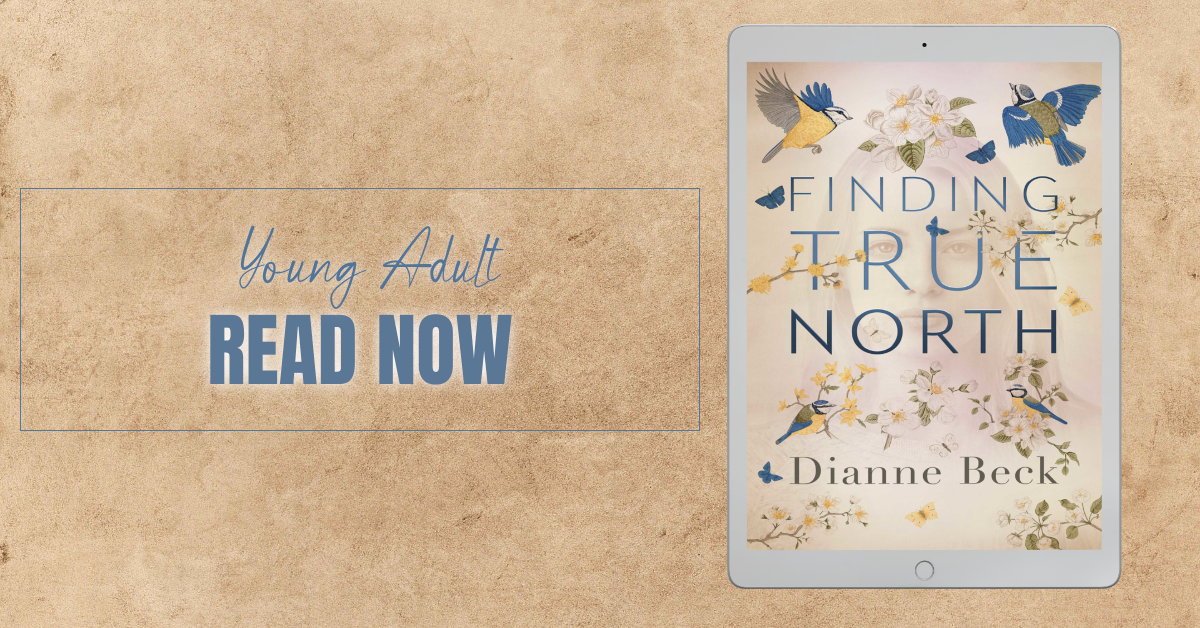 About the Author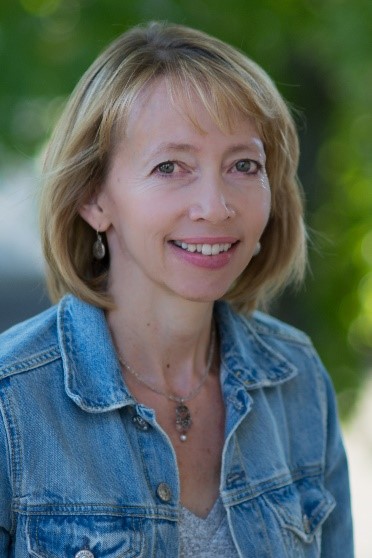 Dianne Beck has spent most of her career teaching students ranging from kindergarten through adult and currently works as a high school youth director at her church. In each of these roles, she hopes to encourage students to be their own unique selves, to have confidence in who they are, and to follow their passions. Dianne's debut young adult novel Sticks and Stones, winner of multiple awards, was inspired by her years of teaching, where she saw how an understanding ear and relevant literature could make a significant impact on students' lives. She hopes young people and adults can find faith and strength in her stories.
Visit her author website at http://www.diannebeck.com.
Contact Links
Instagram: @beck_dianne
Purchase Links
a Rafflecopter giveaway