BOOK BLITZ - Crossroads by Rhona Parker Taylor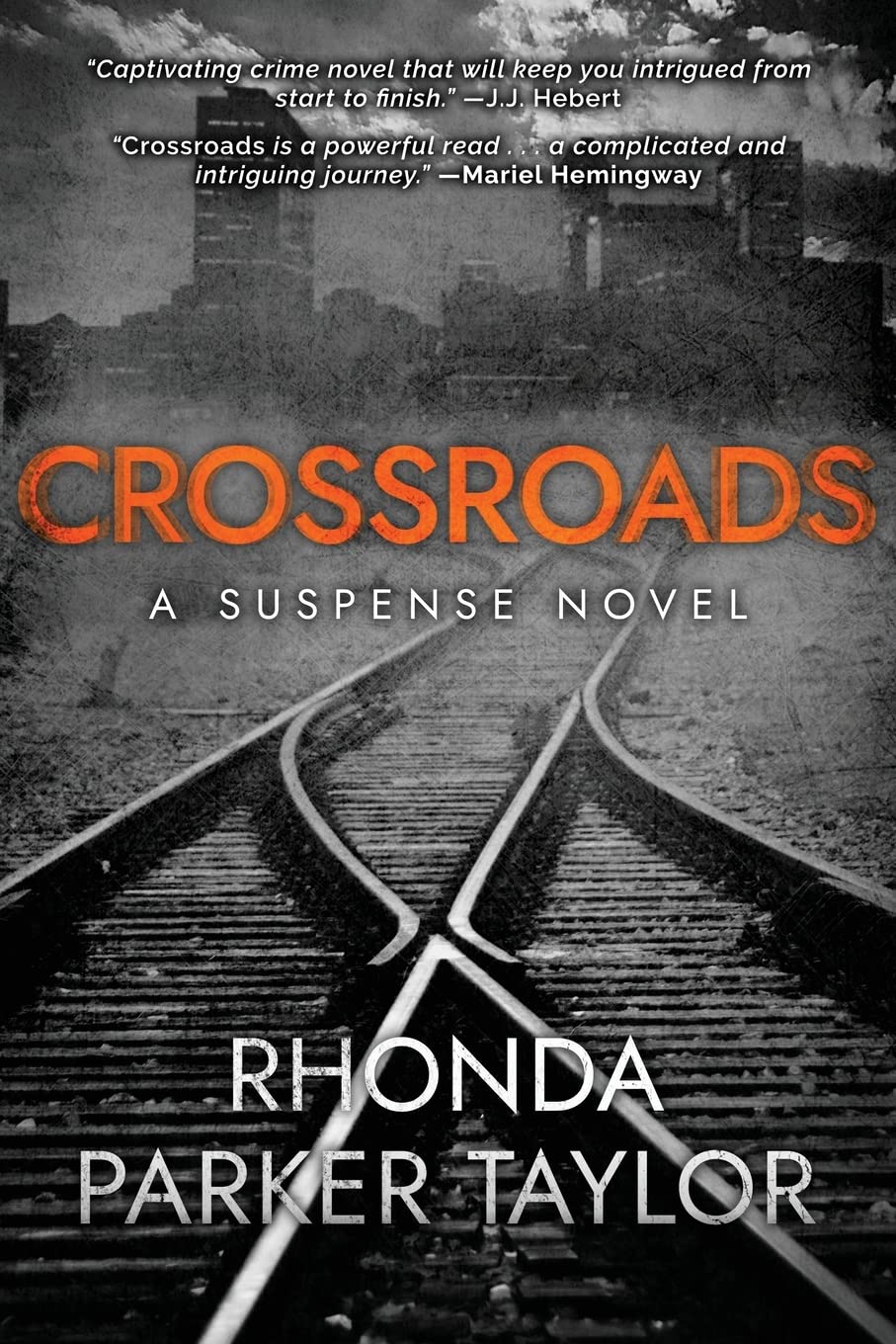 Suspense / Thriller
Date Published: January 23, 2023
Publisher: ‎MindStir Media
She's Paris Pennington.
A lovely workaholic about to be confronted with adversity and chaos, with challenges leading her to restlessness, uncertainty, and questioning her life choices and her current path. The fabric of her life begins to be picked apart as people around her start dying.
A crossroad leads her to make a change and promises to fulfill her dreams while an embattled personal war between past and present comes together, testing loyalty and the forces of envy that may prevent tomorrow from coming.
Rhonda Parker Taylor's most exciting suspense thriller fictional character ever.
About the Author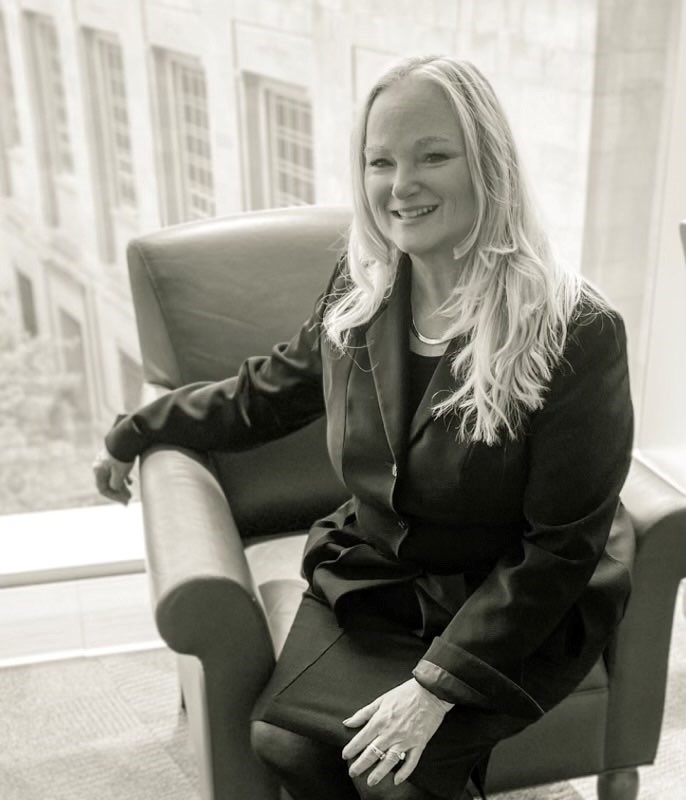 Rhonda Parker Taylor is an American writer, entrepreneur, and academic researcher. Rhonda Parker Taylor was born in Noblesville, Indiana, on October 18, 1964. She is the second youngest of five children born to Anita and William Parker, founders of a midwestern steel manufacturing company in Noblesville. Rhonda spent her childhood in their two-story home surrounded by cornfields and cows and attended Heritage Christian School in Indianapolis. After graduating from Heritage, she attended Bauder Fashion College in Arlington, Texas. After graduating from Bauder with a certificate in fashion buying, she returned to Indiana. Parker initially found work at Educational Financial Services in Indianapolis. Her friends and family suggested that she try her hand as an author. Rhonda took their advice and wrote her first book, Crossroads, in 2002. It took a decade for her to publish it due to her academic explorations. She attended the doctoral in business program at the University of Phoenix and received an MBA and a bachelor's in science management from Indiana Wesleyan University. Parker's writing ranges from educational to fiction. She is best known for her study on emotional intelligence and as the multi-national leader presented at the Union Global Compact Committee. She loves writing, consulting, and teaching. However, she has spent her business life encouraging others through career and academic development programs, including being a campus president for National College and founder of Intelligence Solutions. After years of assisting others in pursuing their dreams, Rhonda follows her passion for writing as she lives a peaceful life raising her three dogs and living with her husband, Dana.
Contact Links
Purchase Links