BOOK REVIEW + $25 Gift Card GIVE AWAY - Something Major: The New Playbook for Women at Work by Randi Braun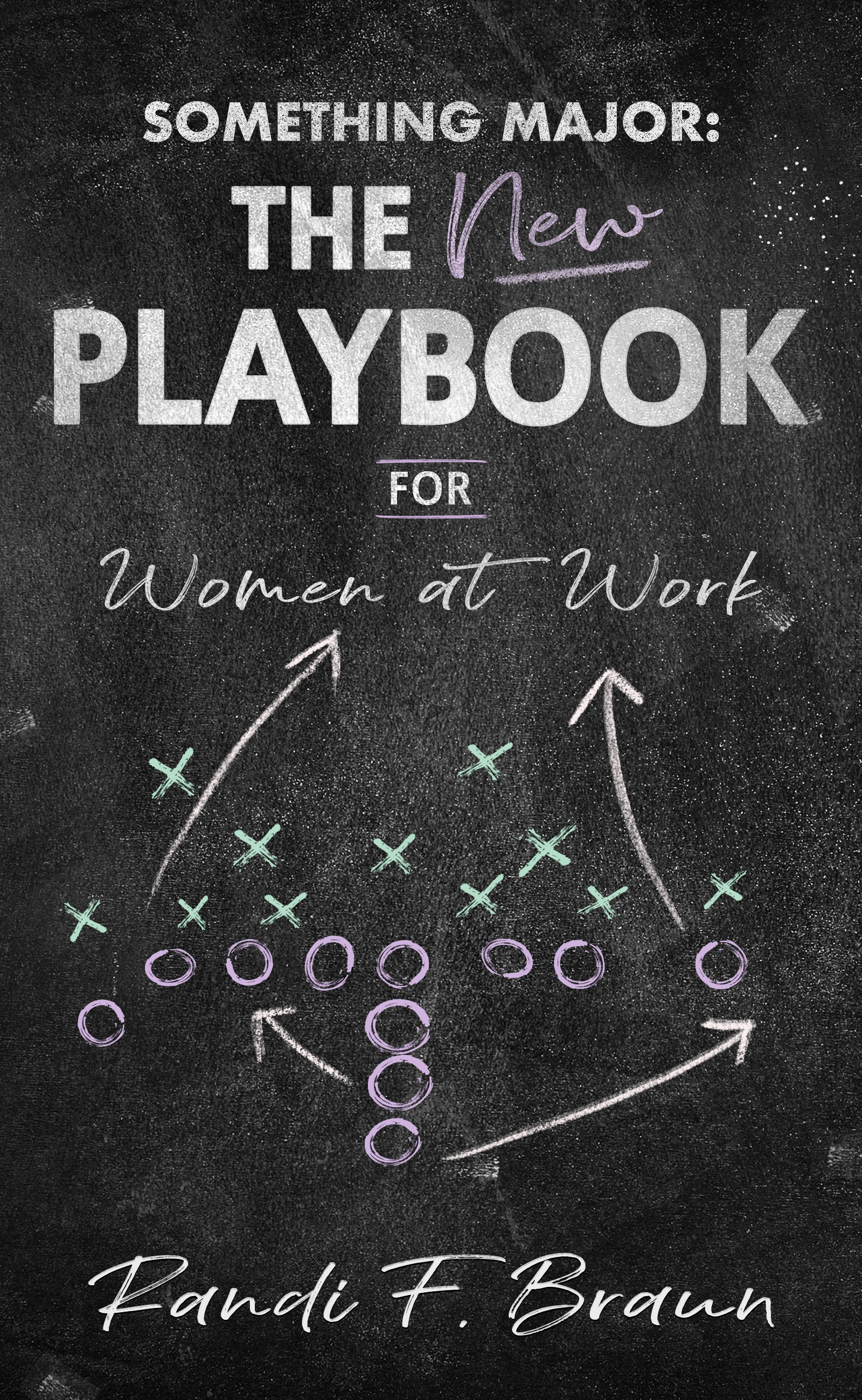 The New Playbook for Women at Work
Women in Business
Date Published: 03.01.2023
Publisher: New Degree Press
"Pick up this book now! Every woman wants to believe she is on the precipice of something major and this book gives you the tools to get yourself there. Randi Braun has created a fun and practical way forward for women who are looking to channel their inner bad-ass, crack the leadership code, and soar!" - Jen Mormile, Chief Business Officer of Condé Nast
She's changing women's lives, one play at a time.
Women are natural leaders but they've been taught to play the game by an outdated set of rules. So certified executive coach, Randi Braun, wrote them a new playbook.
In Braun's book, Something Major: The New Playbook for Women at Work, women will discover how to play the leadership game on their own terms and win when it comes to achieving their goals: whether it's cracking the code on your self-doubt by ditching perfectionism, external validation, and the tyranny of your inner critic, or learning new tactics for owning your message (don't miss 16 things she forbids you to say at work). Braun's book provides a fresh take on one of the most tremendous challenges of our time: empowering women at work to chart their own course to the top — dialing up confidence and fulfillment, and dialing down burnout in the process.
In Something Major: The New Playbook for Women at Work, Braun takes the field and re-writes the plays of the game. She is a sought-after thought leader, speaker, and CEO of the women's leadership firm, Something Major. Her book delivers stories for today's women leaders in a conversational style that's packed with sage advice and wildly entertaining.
I received an advance review copy for free and am leaving this review voluntarily. Thank you Randi Braun
and R
ABT Books Tours and PR
. I'm excited to be a part of this tour.
Something Major: The New Playbook for Women at Work is a must read for everyone in 2023 who wishes to understand the keys to empowering others. I've been in the workplace for nearly 25 years and have seen a welcome shift lately. Which is the focus on empowering employees to be their best self. I've worked with women who held each other down because that's how they were treated. Clearly that didn't feel good, many years ago I made the decision to be an ally wherever I could be.
Despite tackling series issues in the workplace, this book is a light hearted read filled with insight and tips to be successful. As I've aged in my career, I have learned to trust my gut. I appreciate that a chapter was devoted to this and the role it plays in being an effective leader. This overlooked and often mocked aspect of leadership is important and needs to be emphasized more.
The author is an inspiration and I felt empowered to embrace her advice in my work life. I look forward to reading more from this author.
Overall Rating: 🌟🌟🌟🌟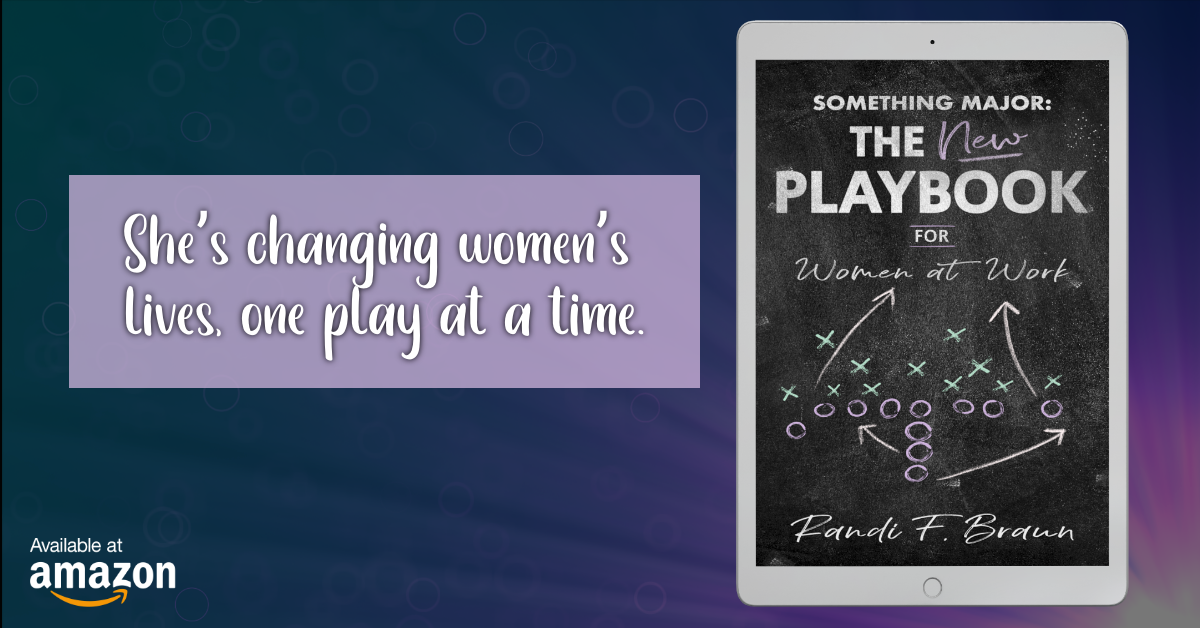 Contact Links
TikTok: @something_major_coaching
Purchase Link
a Rafflecopter giveaway