RELEASE BLITZ - Read to Me by Janet Law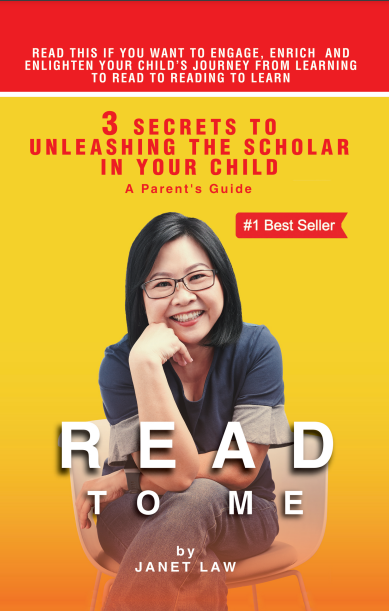 Nonfiction / Behavioral, Emotional & Social Disabilities
Date Published: March 13, 2023
As a parent, you play a critical role in shaping your child's love for reading and learning. From an early age, the books we read to our children, the stories we tell them, and the way we encourage them to explore the world around them, all have a profound impact on their development and lifelong learning.
"READ TO ME: 3 Secrets to Unleashing the Scholar in Your Child – A Parent's Guide" is a priceless tool for parents who want to encourage their kids' love of reading and education. It offers practical suggestions, methods and strategies for encouraging your child to read, helping them align learning with their interests, and creating a supportive environment for learning and discovery through the 3 secret strategies.
As your child begins to explore the world of reading and learning, it's important to remember that every child is unique and will develop at their own pace. This guide will help you understand your child's needs and interests, and provide the necessary tools and support to help them fall in love with reading and learning.
I highly recommend this guide to all parents who want to support their child's love for reading and learning. It will be a priceless resource for you as you navigate this exciting journey with your child.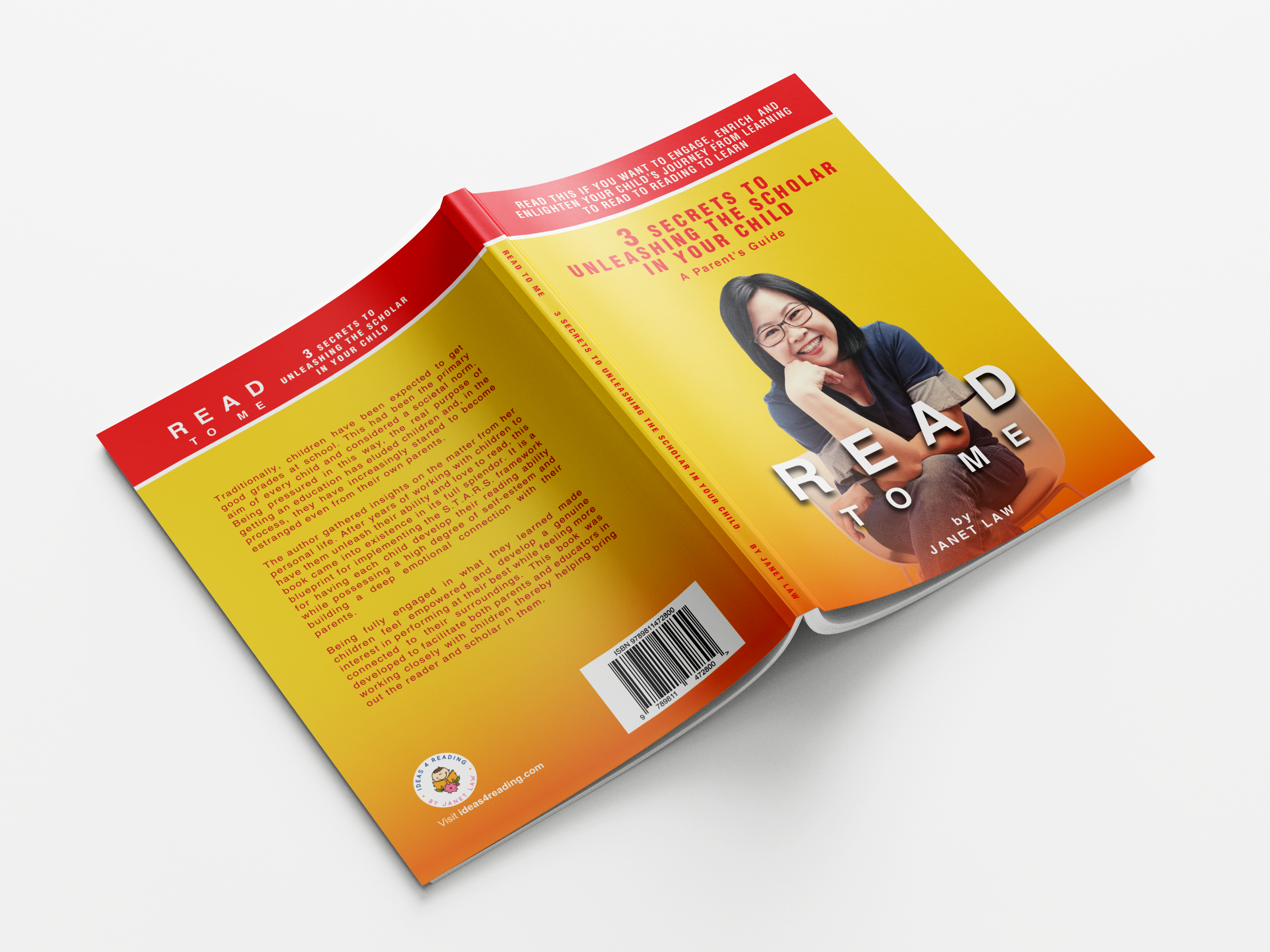 About the Author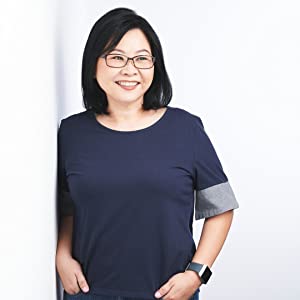 Janet Law is a passionate educator and author and tireless advocate for children's literacy. With over 18 years of experience working with children aged 5 to 8, Janet has helped countless young learners to master basic reading skills while igniting their love for reading.
As a lifelong learner herself, validated by her experience supporting children, Janet understands the importance of balancing academic rigor with a nurturing approach to learning. Her own experience as a "tiger mom" trying to push her son to excel academically and her subsequent change in strategy taught her the vital lesson that children learn best when they feel supported, encouraged and enjoy the learning process.
This, together with her extensive experience working with children inspired her to create a system that not only encourages joyful reading but also fosters self-confidence, emotional awareness, and stronger parent-child connections in each child.
Janet holds a Master's degree in Education (Special Needs) and is an active community volunteer. She has been recognized by the National Library Board and the Chinese Development Assistance Council of Singapore for her dedication to helping children learn and love reading.
On a personal note, Janet is now the proud mother of a very loving son who had grown into a servant leader, a dean lister, and a scholarship recipient. She values spending time with her son who is now a banker. Together, they love exploring new cafes and serving as volunteers in a national reading programme for children from low-income families.
Contact Links
Purchase Link