BOOK REVIEW - Building Your Empowered Steps by LM Preston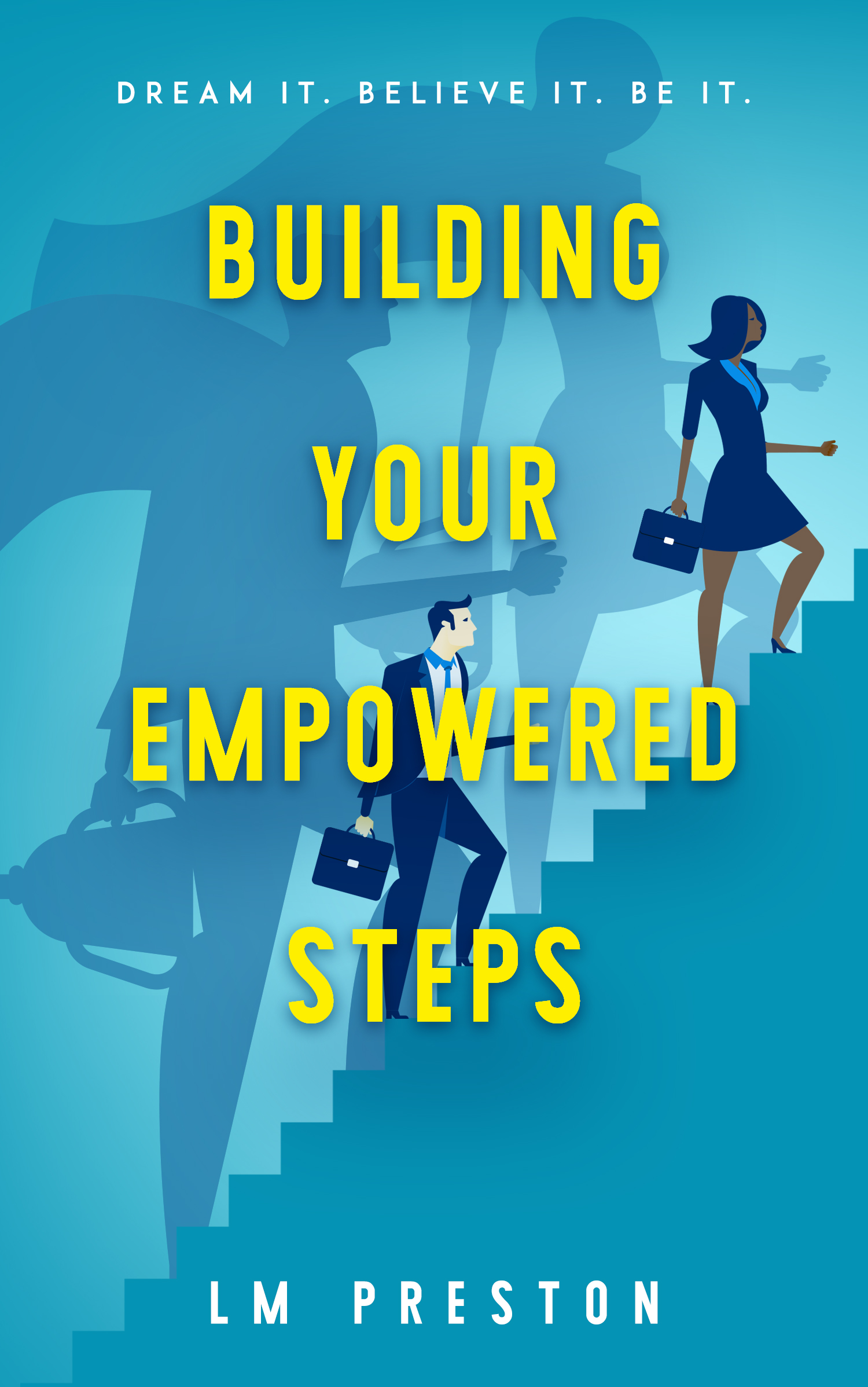 Nonfiction
Date Published: 05-01-2018
Publisher: Phenomenal One Press
Our way of thinking about your ability to change and your worth in reaching for it through active exercises and simple bites that when taken can guide you in building your dreams and aspirations, one step at a time.
I received an advance review copy for free and am leaving this review voluntarily. Thank you LM Preston and RABT Books Tours and PR. I'm excited to be a part of this tour.
I am a huge fan of positive psychology, empowering those around me, and building teams built on a strong foundation of trust. Because of this, I was immediately intrigued by the synopsis and couldn't wait to get my hands on this book. It did not disappoint. What I like most is that this book provides a framework and easy to implement step by step instructions.
This book left me feeling confident and motivated to take the steps necessary to take steps needed to meet my goals. The author does an excellent job of helping the reader focus on what matters most to them. Then provides steps for thinking about and meeting those goals.
I look forward to reading more from this author!
Overall Rating: 🌟🌟🌟🌟🌟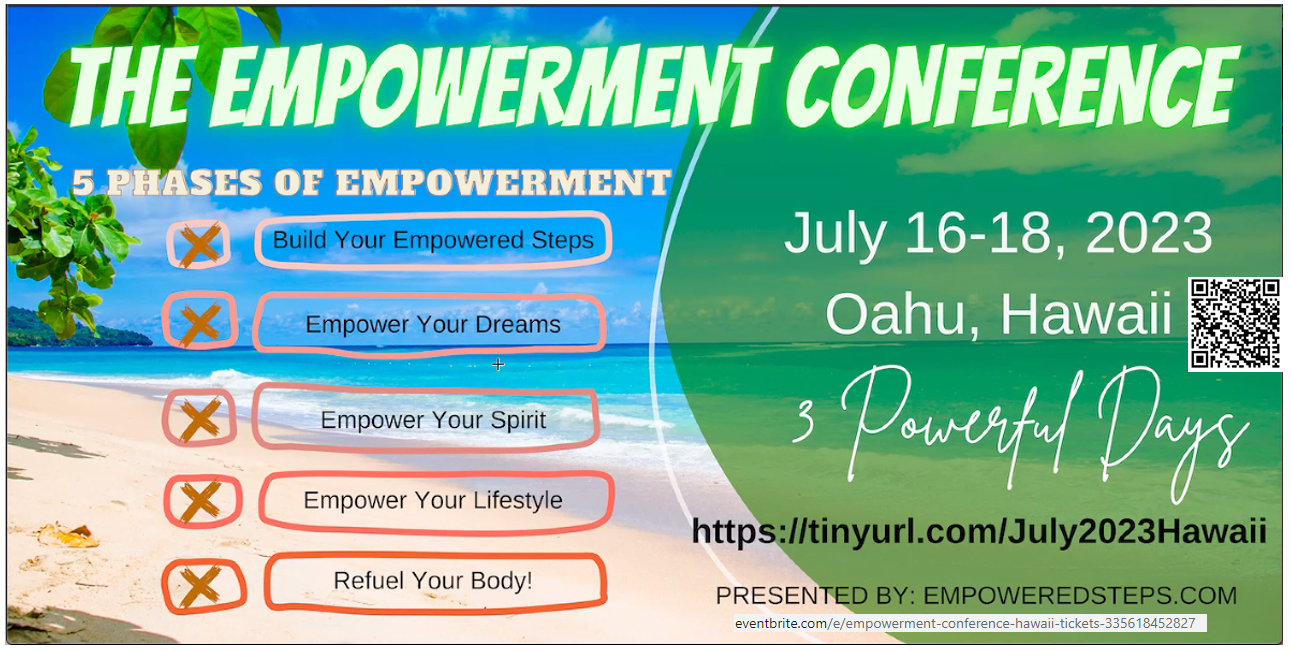 Conference Workshop for the Book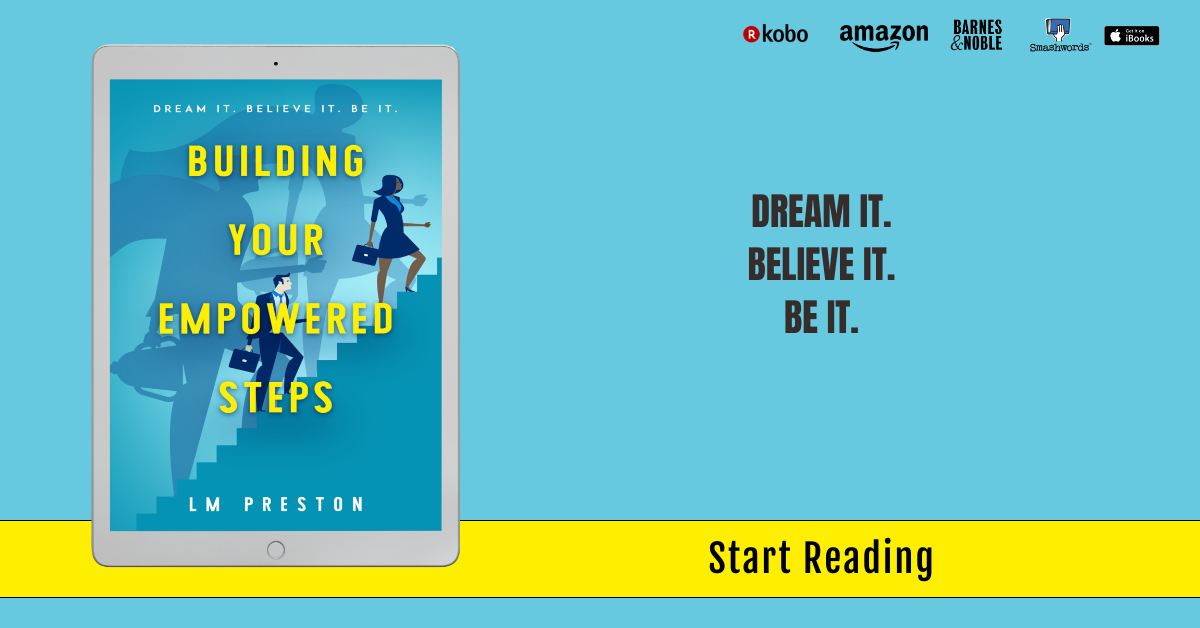 About the Author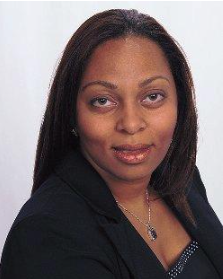 L.M. Preston, a native of Washington, DC. An avid reader, she loved to create poetry and short-stories as a young girl. She is an author, an engineer, a professor, a mother and a wife. Her passion for writing and helping others to see their potential through her stories and encouragement has been her life's greatest adventures.She loves to write while on the porch watching her kids play or when she is traveling, which is another passion that encouraged her writing.
Contact Links
Purchase Links