BOOK REVIEW - For Orphans, Lost Children, Youth, and Whom It May Concern by Rolly Lambert Fogoum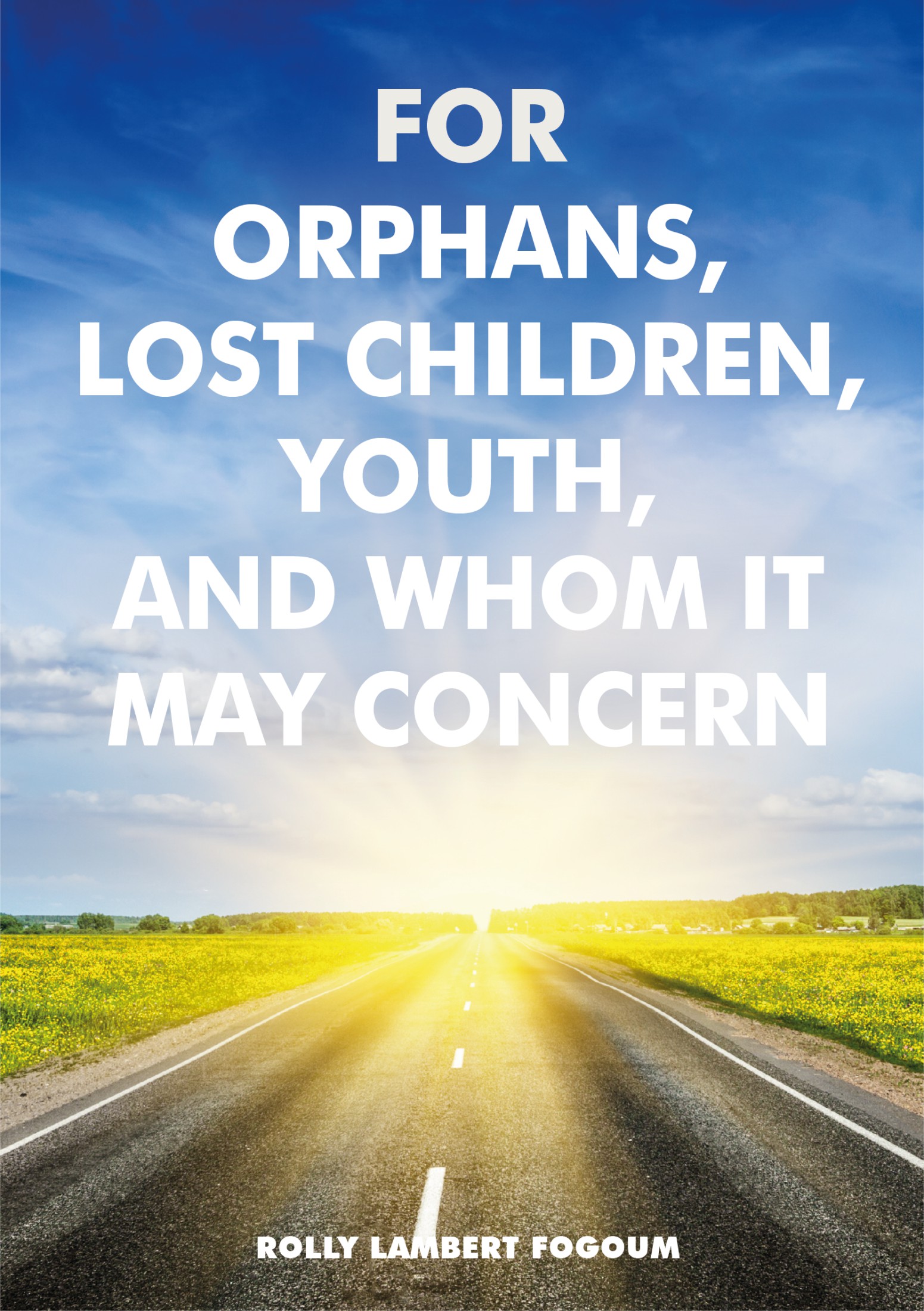 Poetry
Publisher: Kuumba Books
Uplifting, motivational, and empowering, the poems in For Orphans, Lost Children, Youth, and Whom It May Concern celebrate resilience, compassion, spirituality and, above all, the power of dreams to spawn hope for the future.
Rolly Lambert Fogoum's second poetry collection clusters heartfelt and passionate poems speaking to orphans, the deliberately silenced, and the ignored. By turns lyrical, introspective, and epistolary, the collection's force builds as the poems appeal to our compassion. Often directly addressing the forsaken, this collection takes us on a journey through empathy, chronicling painful times, but also heralding hope for better times to come.
I received an advance review copy for free and am leaving this review voluntarily. Thank you Rolly Lambert Fogoum and RABT Books Tours and PR. I'm excited to be a part of this tour.
What a delightful collection of poetry. This is the first time I've read Rolly's poetry and won't be my last. The collection of poetry is timely and uplifting. His poems are filled with wonderful messages and touch on the importance of living our best lives, love, perseverance, and all of the things life throws at us.
I found myself identifying with several of these poems and find myself continuing to think about them long after I finished the book.
Overall Rating: 🌟🌟🌟🌟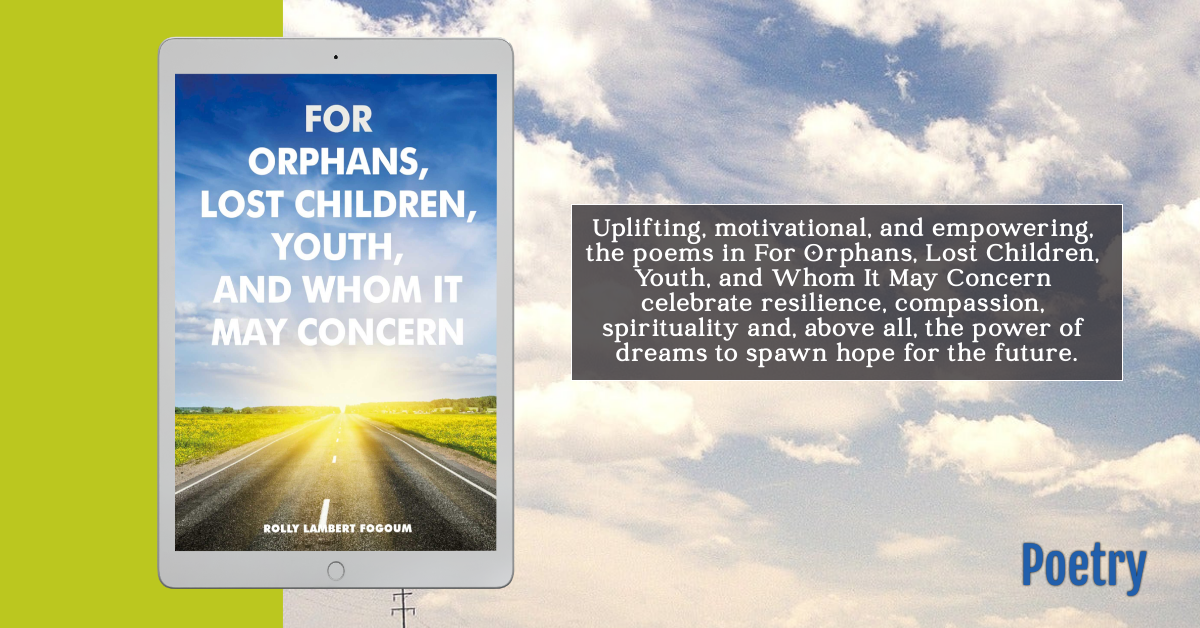 About the Author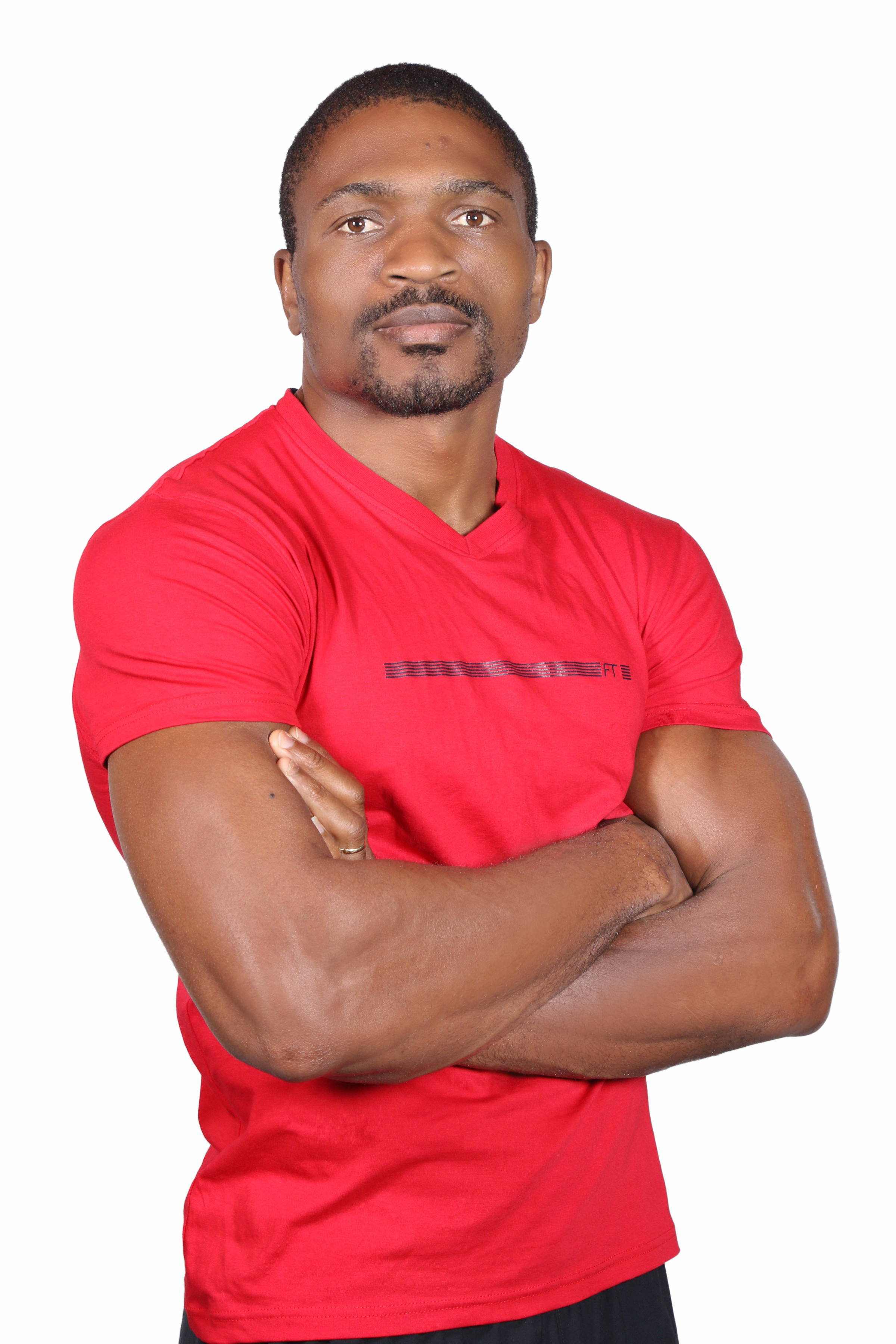 Rolly Lambert Fogoum Tameza, mostly known as Rolly Lambert Fogoum, is a professional boxer and a humanitarian. He graduated with a B.A. from the Faculty of Law and Political Sciences at the University of Yaounde II, Soa in 2013 and began a professional boxing career in 2014, with his first fight in Dubai. During a hiatus from boxing, he competed as a fitness model, winning awards in several categories.
He returned to boxing in 2018 and won several titles, including Universal Boxing Organisation Africa Champion in Ghana in 2020, World Boxing Organisation Africa Champion in Dubai in 2021, World Boxing Association Asia Champion and World Boxing Council Asia Champion in Thailand in 2022. His first book, Light Your Inner Spark for Days of Grace, was published in 2021.
Contact Links
Purchase Link