BOOK SPOTLIGHT - The Frights of Fiji by Sunayna Prasad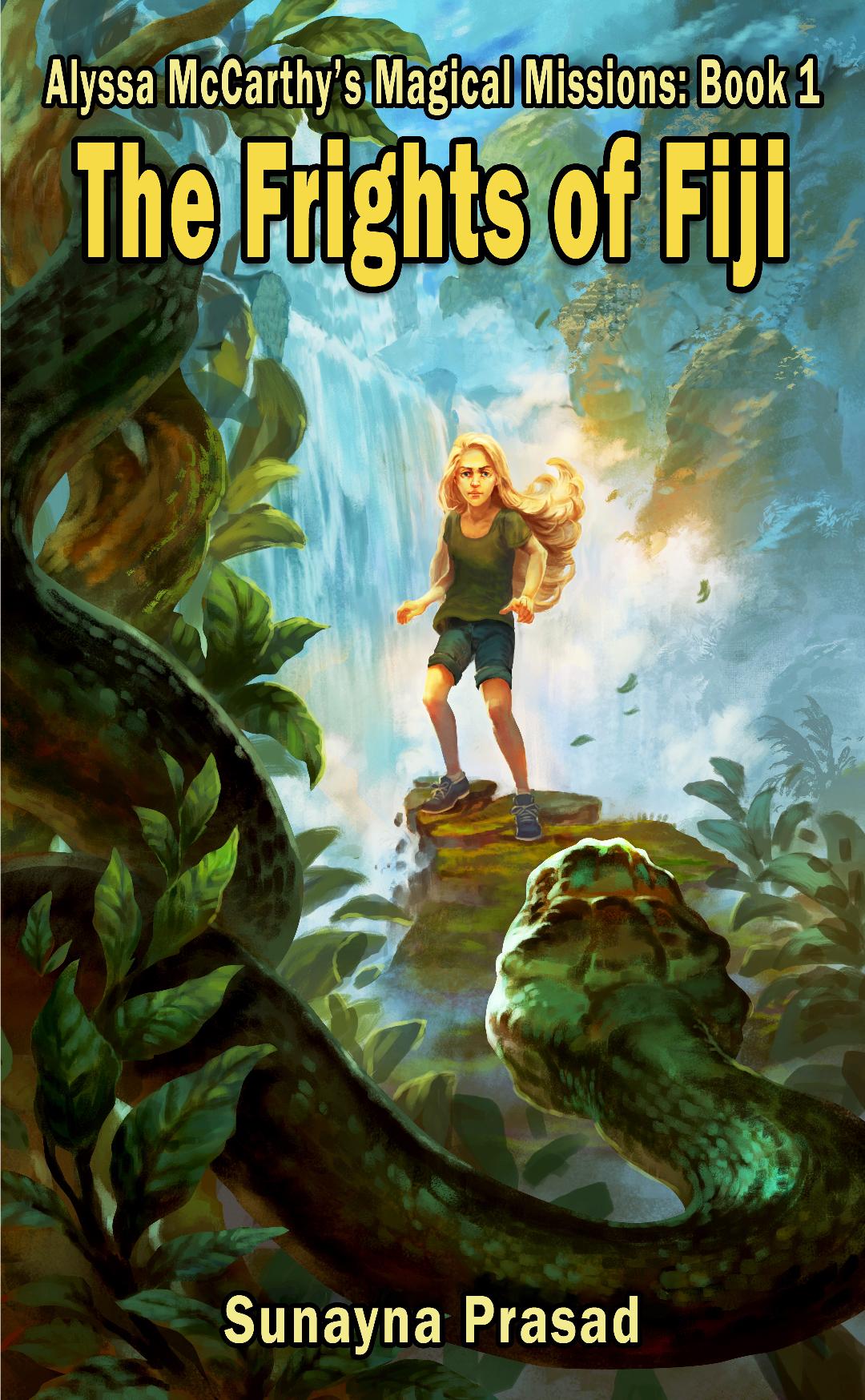 Middle Grade fantasy
Date Published: 10-20-2018
Sent to live with her strict, aloof, and uncaring uncle after her parents are killed in a car accident, twelve-year-old orphan Alyssa McCarthy longs for the life she used to have—one filled with fun and love. Then one stormy night, a message appears in the raindrops on the window that will change everything.
"Your life will never be the same again, as magic will interfere."
Before long, Alyssa is kidnapped by Master Beau, a banished sorcerer with a mysterious connection to her who can only regain his power by weakening hers. Suddenly hurled into a world of wizardry filled with fantastical beasts and marvelous technology beyond her wildest imagination, Alyssa must defeat Master Beau if she ever wants to get home again. But Master Beau will stop at nothing, including using Alyssa's friends, to ensure he is triumphant.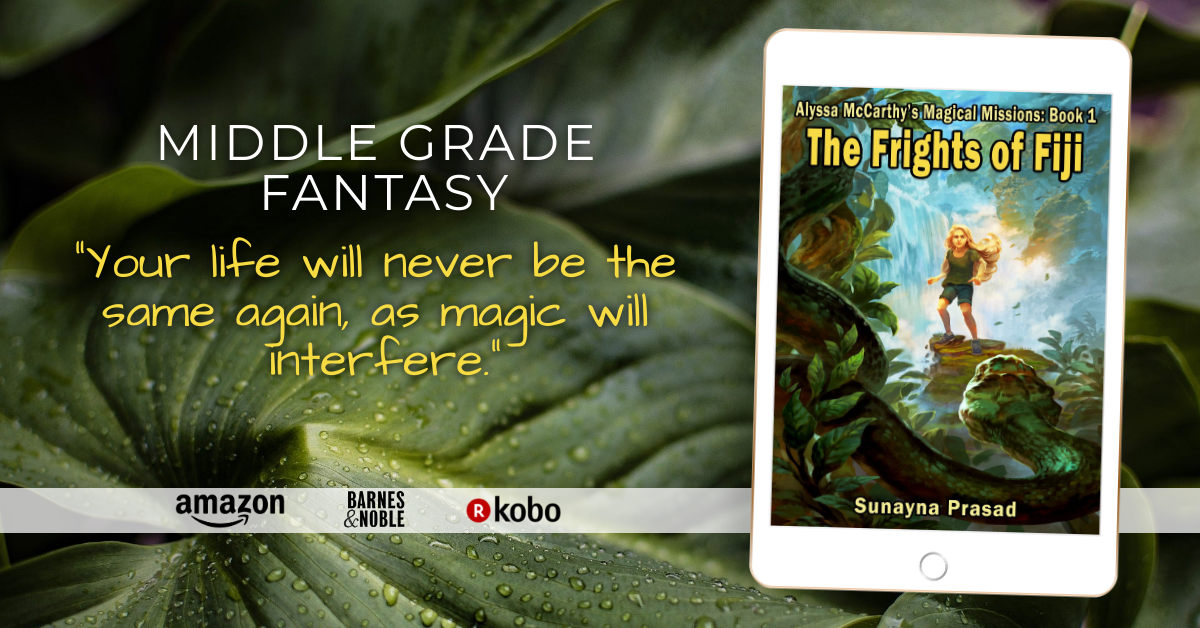 About the Author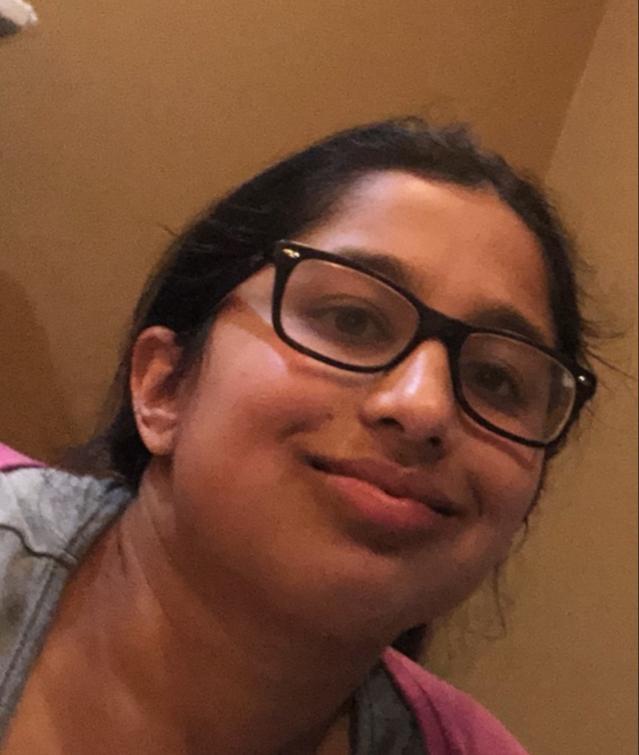 Sunayna Prasad enjoys writing fantasy books for children, as well as cooking, creating artwork, watching online videos, and blogging. She is passionate about modern-day life in fantasy stories, worldbuilding, and even humor. She is constantly brainstorming new ideas and using her creativity.
Sunayna has been writing stories since the age of six. Many sources that have inspired include various books and movies, all of which are fantasy.
She is lives in New York with her parents.
Contact Links
Purchase Links